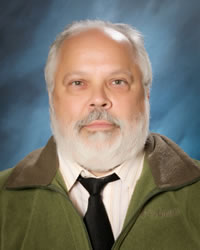 Welcome to James Monroe Elementary School, home of the proud Eagles. Our highly trained staff and 560 students from kindergarten through fifth grade have joined together in the exciting task of becoming and remaining lifelong learners. We work hard to create a learning environment where everyone matters and everyone supports one another as respectful, responsible, and resourceful people. We invite our school families and community to join as partners in pursuing our mission to empower each of our students. There are many opportunities for parents and other interested adults in our community to join us.

At James Monroe, we have high expectations for our students, but we also take the time to train them in how to meet those expectations. Our students are given many ways to experience success. A well grounded education is our primary and essential goal for all our students at James Monroe. This includes proficiency in the written and spoken word, and also in working with numbers, thinking critically, and applying knowledge. Music and the arts support this work.


We are PEOPLE LEARNING TOGETHER!

For over 100 years, students and families have been gathering to learn at a place in Everett, Washington called Monroe Elementary. For over 40 years, that tradition has continued at our current site in South Everett.

Now we continue that tradition in our beautiful new building provided by our community and you can be part of it.

Feel free to visit us at any time to share your time, talent, and concerns.

Gerard Holzman

James Monroe Elementary Principal