"Our greatest weakness lies in giving up.
The most certain way to succeed is always
to try just one more time."
-Thomas Edison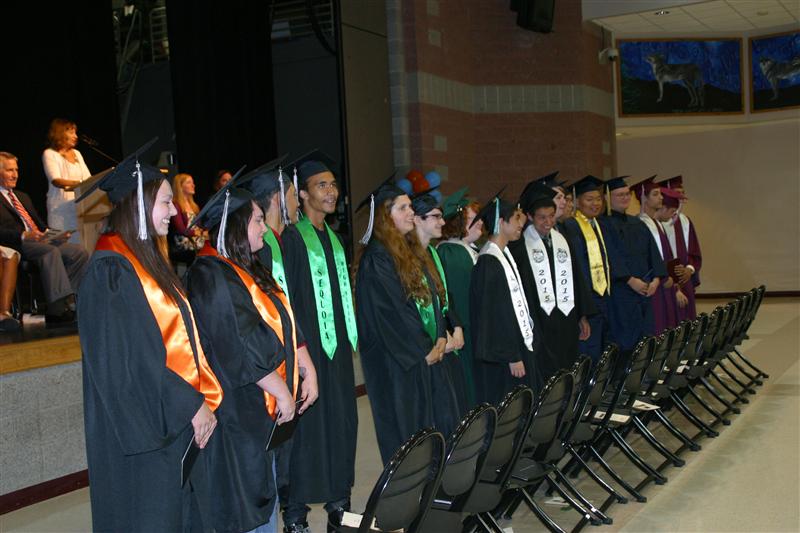 Traditional high school is not for everyone. Many students find they are unsuccessful in comprehensive high schools for a variety of reasons, which can often lead them to feel defeated or give up on school altogether.
Luckily, there are plenty of other ways for students to earn their diploma, some without even setting foot inside a traditional classroom.