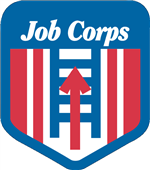 Job Corps is a free education and training program that helps young people learn a career, earn a high school diploma or GED, and find and keep a good job.
For eligible students ages 16-24 that qualify as low income, Job Corps provides the all-around skills needed to succeed in a career and in life. Enrolled students receive housing, basic medical needs, living allowance, and education for free!
The Job Corps Everett office is located in the Everett Station at: 3201 Smith Ave. Suite 200, Everett WA 98201.
Program Type: In-Class, Job Training, High School Diploma
Cost: FREE
Ages: 16-24
Program Contacts:
Admissions Counselor: 425-374-2014