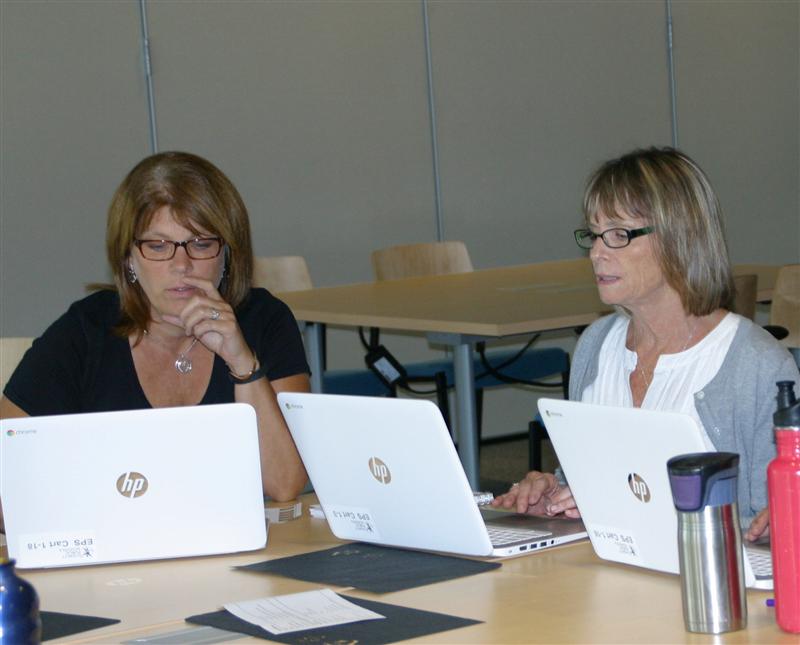 Purpose
The Professional Development Council provides resources and programs in an environment of collegiality and collaboration that actively engages all employees of Everett Public Schools in continuous high quality professional learning. The resources and programs are designed to support improved job performance for increased equity of access to a high-quality education for each student.
To support highly qualified employees, the Professional Development Council is using the
Standards for Professional Learning
from the National Staff Development Council to create an integrated and extensive professional development program that leads to effective teaching practices, supportive leadership, and improved student results.
Members
Contact
Dr. Joyce Stewart, Deputy Superintendent
425-385-4020