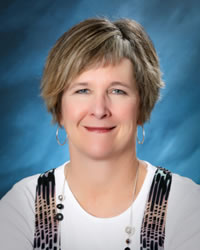 Welcome to Mrs. Dubin's Website!
I am the School Social Worker at Garfield Elementary School. I have been at Garfield for 20 years! My background includes recieving a Bachelor's degreee in Social Work from University of Wisconsin- Madison . GO BADGERS! A few years later I earned a Masters degreee in Social Work (MSW) from the University of Washington. My passion is teaching and promoting development in the areas of conflict managemnt, social skills, and personal safety.
I would also llike to welcome my new MSW intern from University of Washington's School of Social Work, Mallory Lynch! She will be a great addition to our department.
Confidential Phone line:
4254 385 4710