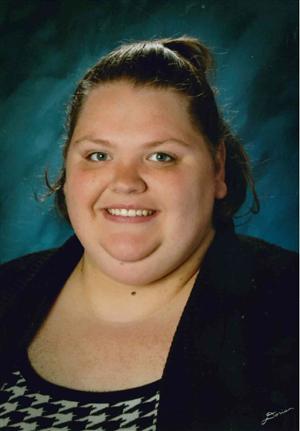 Welcome to Emerson's Family Support Website!
My name is Deanna Kazen and I am here to support your family! My goal at Emerson is to help all students be successful in school and help your family access resources and support to create a safe and healthy home for your family. I work with the rest of the Emerson team to help each Falcon to fly high!
Some of the things I can help your family with:
Please feel free to get in touch with me if you have any questions or concerns, or if you would like to get more involved at Emerson. I am in Room 163 every day and can also be reached by phone or email.
Deanna Kazen
B.A. Human Services, Western Washington University
(425)385-6295
dkazen@everettsd.org