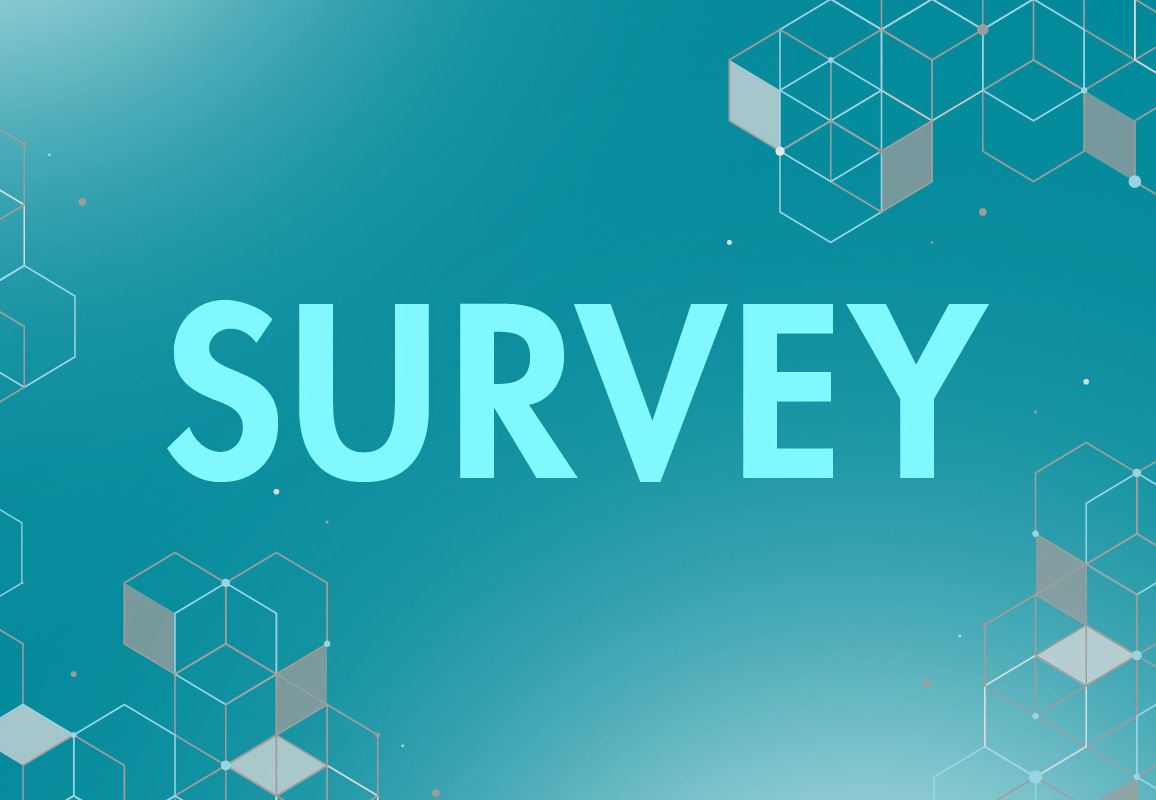 Dear Heatherwood Parents/Guardians:
Our school and district are committed to continuous improvement; therefore, every school in our district develops and implements a School Improvement Plan. To develop this plan we analyze data from a variety of sources – including student performance trends, state comparisons and staff & parent perception surveys – to identify improvement goals that are specific, data-driven and measurable. To help our school understand our strengths and challenges in areas known to impact educational effectiveness we would appreciate your input on how we are doing.
The online link below is a multiple-choice survey. If you prefer, paper surveys will be sent home with your student. We ask that you please complete and submit surveys online, or turn in paper copies to the Heatherwood office by March 29, 2017. If you have more than one child in the Everett School District, you may complete a survey for each school your children attend. Please complete each survey so that all of your children's schools will benefit from your feedback.
The survey questions were developed by the Center for Educational Effectiveness, a Bellevue, Washington-based educational research firm, in collaboration with the Office of the Superintendent of Public Instruction for Washington State.
Next week students will be taking an Educational Effectivness Survey in their Lifetime Fitness classes.
We truly appreciate your time and participation. Your feedback is very important to our ongoing school improvement efforts as we work to make our school the very best for our students.
Thank you,
Heatherwood Middle School Staff and Administration