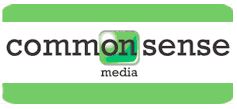 It's imperative that our students understand internet safety. I'll be teaching the Common Sense Media digital citizenship and literacy course to our students in grades 3-5 along with presenting the information to students in K-2.
Please click on the Common Sense Media link
Here are also links for specific grade levels
Let's keep our children both safe and aware!