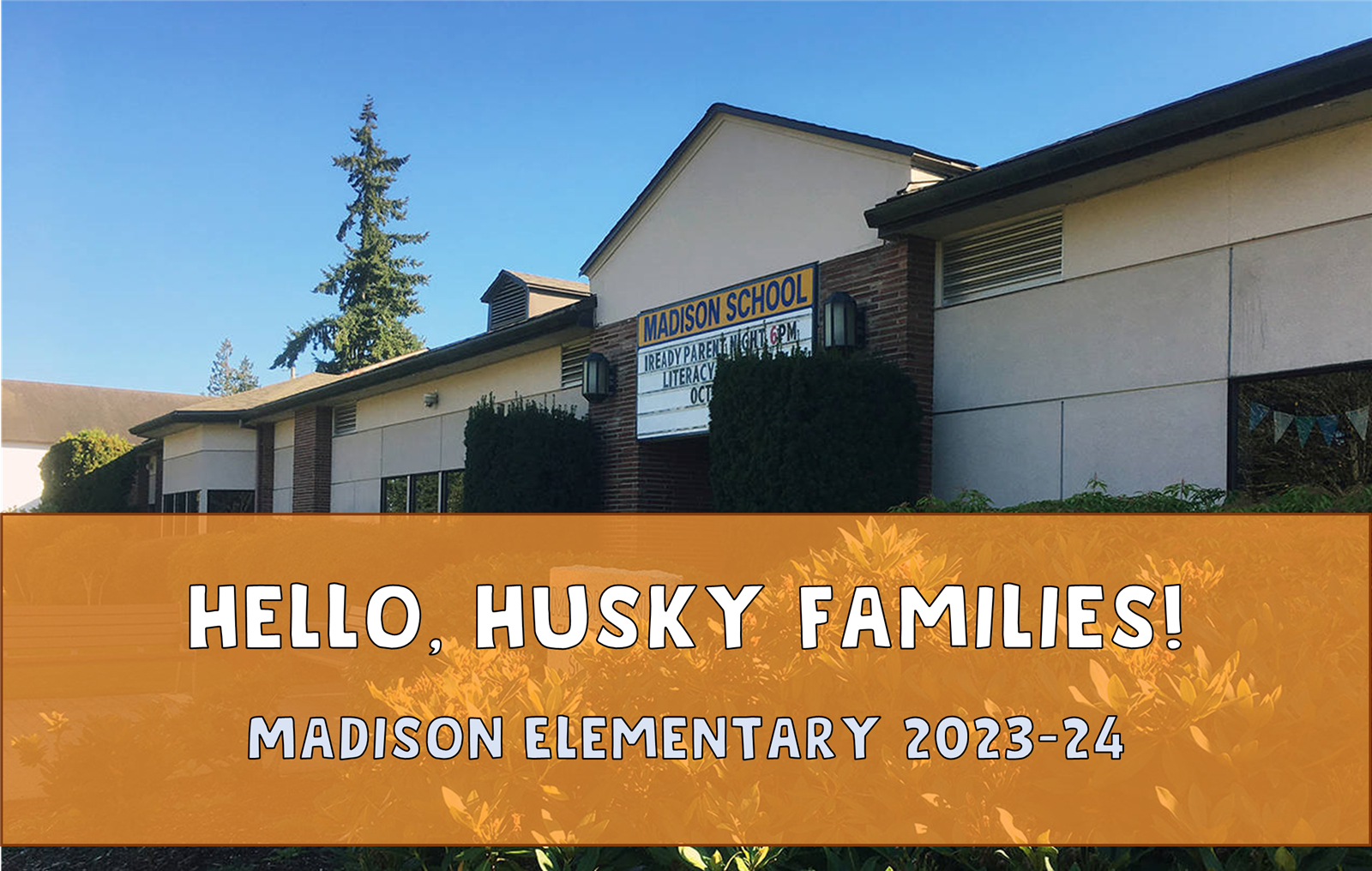 My name is Taylor Malowney (Ms. M) and I am the new Family Support Specialist here at Madison Elementary.

Are you the family/caregiver of a student at Madison Elementary and need assistance with housing, food, clothing/shoes, household items, or any other challenges? I'm here to help!

This is my first year joining the Madison Elementary team - my role is to help students and families overcome obstacles to school success by connecting them with community support and resources.

Another aspect of my role is addressing barriers for students affected by homelessness who qualify for our McKinney-Vento and KIT (Kids In Transition) services.

Programs I coordinate at Madison Elementary include:

C.H.O.W. (Cutting Hunger On Weekends) free food backpacks
Pack Pantry on-site store of food, clothing, shoes, and school supplies available for students
Operation School Bell provides free children's clothing/shoes
Watch D.O.G.S. (Dads of Great Students) volunteer program

My office is in room #120 at Madison Elementary, and my hours are weekdays from 8:00 AM to 2:30 PM. I'm very excited to be a part of our amazing team at Madison this year and look forward to meeting you!