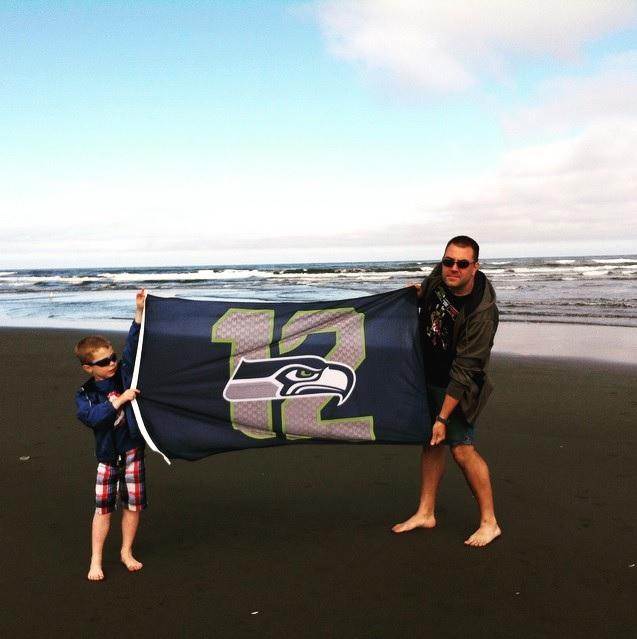 Phone: 425-385-4840
Email:
Degrees and Certifications:
Associate in Arts and Sciences, Everett Community College Bachelor of Arts in Education, Western Washington University
Mr.

Johnathan Altermott

Interesting Details About Mr. Altermott:
- I graduated from Marysville-Pilchuck High School (Go Tomahawks!) in 1995.
- One of my favorite activities in high school was playing in the MPHS Jazz Band as a bass trombonist.
- I graduated from Everett Community College with my Associate's degree in 1997.
- I graduated from WWU with a Bachelor's Degree in Interdisciplinary Child Development and my teaching certificate in 2001.
- I have been teaching at North Middle School since 2003.
- I currently live in Arlington with my wife Heather, our son Noah, and our three cats.

Some Rather Random Details About Mr. Altermott:

- I am North Middle School's resident geek, who is well-versed in nerd culture.

- I collect a variety of comic books, including Superman, The Flash, Thor, Doctor Who, and Power Rangers. I currently have over 2,000 comic books in my collection.

- I practice Taekwondo and currently hold the rank of 2nd Dan (2nd Degree Black belt).

- I cosplay frequently at comicons. My favorite cosplays include the Ninth Doctor from Doctor Who, Jay Garrick (the Golden Age Flash) and the Green Mighty Morphin Power Ranger.