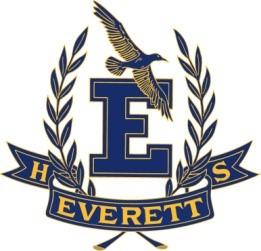 Seagull Saturday is held approximately once a month during the school-year. The intent is to give students extra time to complete assignments, re-take tests or quizzes, work on homework, or get some extra one-on-one time with a teacher. We open the A-building at 9:00 a.m. and close at 12:00 p.m. each Seagull Saturday. The following are the dates for Seagull Saturday during the 2017-18 school year:

This year, we will also have members of the Torch Honors Club to provide tutoring. Sometimes it's easier for students to learn from another student.

No invitation or permission is necessary to attend, but we do get referrals and recommendations from teachers for students they would particularly like to attend. It is not mandatory and it is not considered punishment or detention.

This is not "The Breakfast Club" but we do serve pancake breakfast!