Today is a great day to learn a new skill!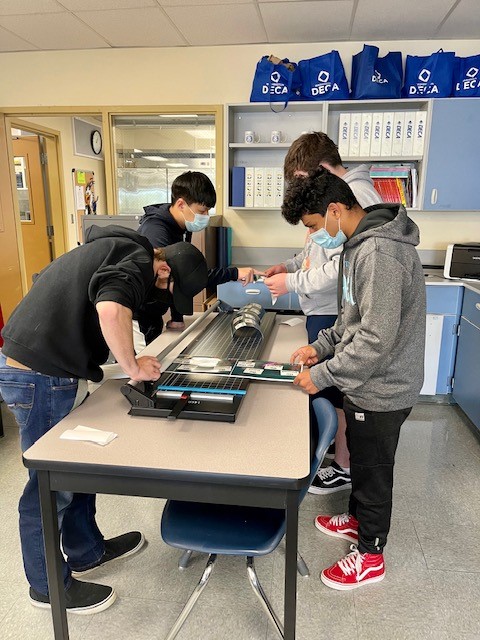 Seagull Printing Co. is EHS DECA's poster printing School-based enterprise.

School-based enterprises are effective educational tools in helping to prepare students for the transition from school to work or college. For many students, they provide the first work experience; for others, they provide an opportunity to build management, supervision and leadership skills. While some in the education community have only recently discovered the value of school-based enterprises, marketing educators and DECA advisors have used them as a powerful teaching tool for more than four decades.

Seagull Printing Co. at EHS offers color custom size posters for all of your poster printing needs. This is a great way to promote your school events, clubs, or brighten up your classroom. We are not limited to sales at EHS, so if you are business or individual and need posters, give EHS DECA a chance to earn your business. This SBE helps fund our EHS DECA program for costs associated with competitive events and travel expenses.