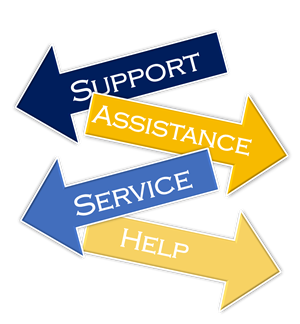 In need of resources?

The Student Support Advocate can assist in connecting students and families to resrouces such as bacus needs, health insurance, counseling, etc.

Contact: Leslie Brent

Phone: (425) 385-6017

Email: lbrent2@everettsd.org

Google Voice: (425) 610-9742

If you need resources after hours, please call 211 or go to wa211.org.