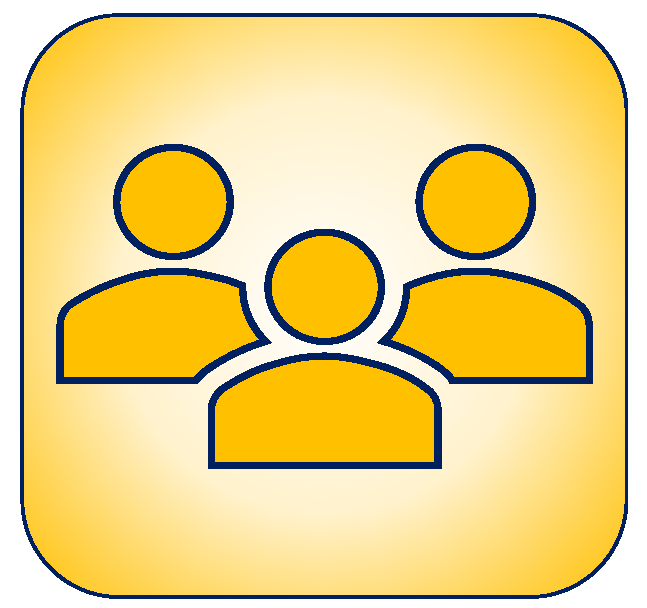 Get Connected through Clubs, Activities, and Athletics
EHS has many opportunites for students to connect with their peers and community these include clubs, athletics, drama productions, and other school activities.
We Want to be Connected to You!
Please make sure that you have kept us up to date with any new contact information, including email addresses phone numbers, and home addresses.