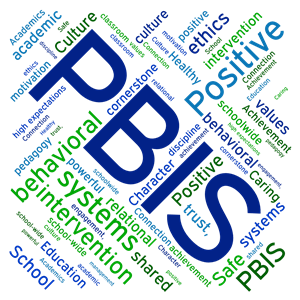 PBIS and "The Whittier Way":
Be Safe-Be Respectful-Be Your Best
Whittier is a PBIS school! What is PBIS? It began in 1997 when an amendment of the Individuals with Disabilities Education Act (IDEA) included the language, "Positive Behavior Interventions and Supports," which described methods to identify and support desired behaviors in the school setting. PBIS seeks to encourage and reinforce positive schoolwide behaviors through "The Whittier Way" – Be Safe, Be Respectful, Be Your Best!
Click the link above for more PBIS information.