Welcome to the Gateway Library: The place where literacy and technology meet to help students explore the world and their love of learning.
We are gearing up for summer reading!
Unfortunately, the Gateway Library will be closed this summer. Because of construction on a new roof, students will not be able to access the campus this summer. Please see the Summer Reading page link on the left to access instructions, AR tests, book lists, and suggestions for reading. Please visit the Mill Creek library in person, or view the Sno-Isle Libraries website to access eBooks. If you have questions, please email Mrs. Stephens at sstephens@everettsd.org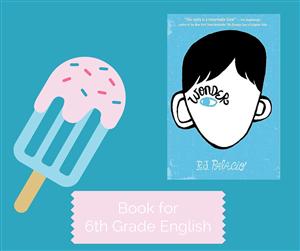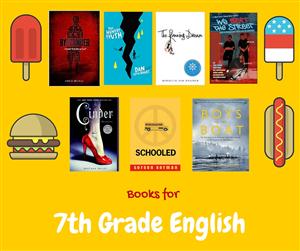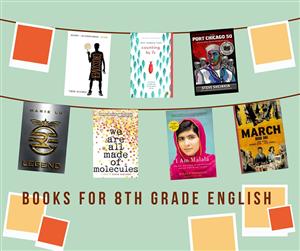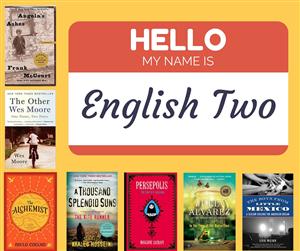 Introducing The Gateway Reads Program!
Check out our video to learn more about it!
Congratulations to our Gateway Reads prize winners so far this year! Students have taken home autographed copies of Ghosts, school supplies, Seahawks gear, and frozen yogurt coupons from Skinny D's. So far we have had over 300 entries, way to go Gateway! Keep Reading!
6th grade, did you love reading Wonder in the summer? Here are some other ideas for what to read next: