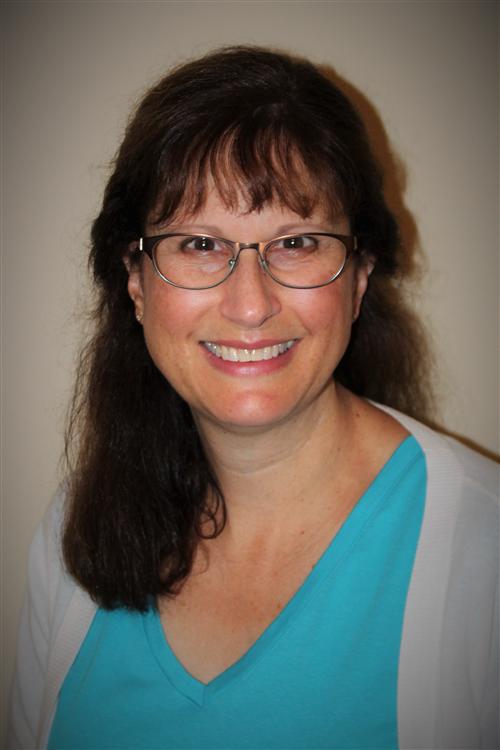 Welcome to another fantastic year! I am very excited to join the staff and families at Woodside Elementary this year.
My husband and I are moving to Washington to be closer to our granddaughter, daughter, and son-in-law. I was the school counselor at Harrison Elementary in Twin Falls, Idaho, for the past 16 years and in Mountain Home for four years before that. I earned a Bachelor of Music Education from Boise State University and a Master of Education in Counseling Psychology from Washington State University. Go Cougs!!
I love being a school counselor and I am thrilled to continue my career at Woodside. I look forward to meeting you this school year.
Woodside School Counselor
425-385-7810