Join us as a sponsor of this great event! Sponsor benefits and forms available here.
See our sponsors below!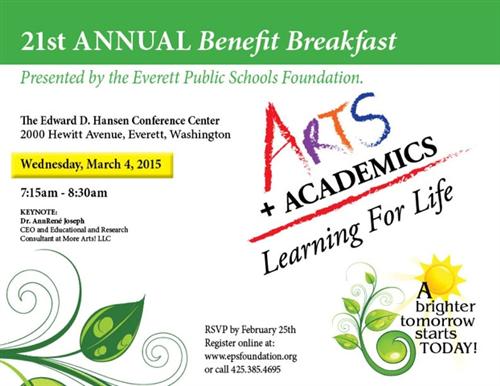 A Brighter Tomorrow Start TODAY!! 21st Annual Benefit Breakfast is set for Wednesday, March 4th, 2015 at the Edward D. Hansen Conference Center from 7:15am to 8:30am. We will be celebrating the
Arts
in education. Keynote speaker is Dr. AnnRené Joseph, CEO and Educational and Research Consultant at More Arts! LLC. Students will be on hand to demonstrate their music, art and performances during the program. Come and celebrate our 30th year of service to Everett Public Schools!!
Amplify your gift by participating in your company match program. Visit our page at
Double the Donation.com
to access forms and information.
Thank you to our sponsors!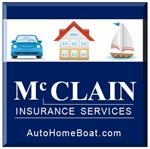 Marquee Sponsor Major Table Sponsor Major Table Sponsor
Corporate Table Sponsors to date: BECU, Coastal Community Bank, DYKEMAN, Everett Association of Paraeducators, Lakeside Endodontics, Perkins Coie, Puget Sound Kidney Centers, Shockey Planning Group, Inc.,The Everett Clinic, Washington Trust Bank
Here is what's new...........................
NEW! Click on
AMAZON SMILE
when you shop and the EPS Foundation will earn .5% of your purchase!
NEW! Register your Fred Meyer card and support the Everett Public Schools Foundation every time you shop.
Foundation News: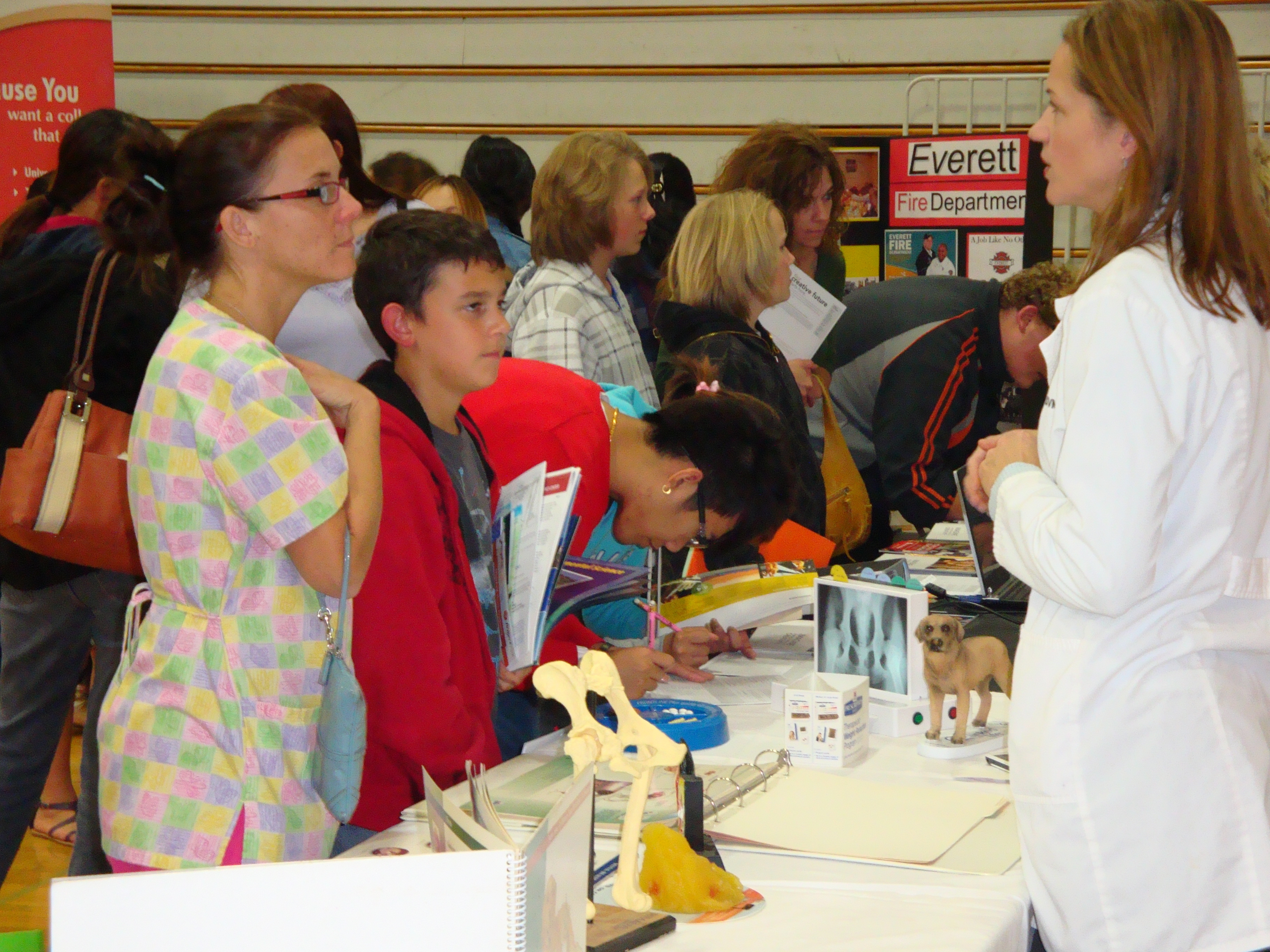 For the fourth year the Everett Public Schools Foundation was the signature sponsor to help put on three nights of college and career exploration for all of our students and their families this October. It is estimated that more than 4,000 parents and students participated in these evening events with more than 40 colleges and post-high school institutions represented each night. Visit our FACEBOOK page for pictures of each night!