Here is what's new...........................

*****

It's Classroom Grant time!!!

Certificated employees, please access your Classroom Grant application and sample rubric here!
Grant applications are due to the Foundation office by the end of day Thursday, October 23rd. For information, please contact the Foundation office.
******

Thank you for supporting our 5th Annual Stuff the Bus for Kids backpack and school supply drive. With your support we met our goal of delivering 1,700 backpacks full of school supplies in time to needy students for the start of the next school year!! Thank you to all individual donors, bin sponsors and corporate supporters who helped us ensure that our students have the tools they need for school.
Here is our Report Card for the current school year of service!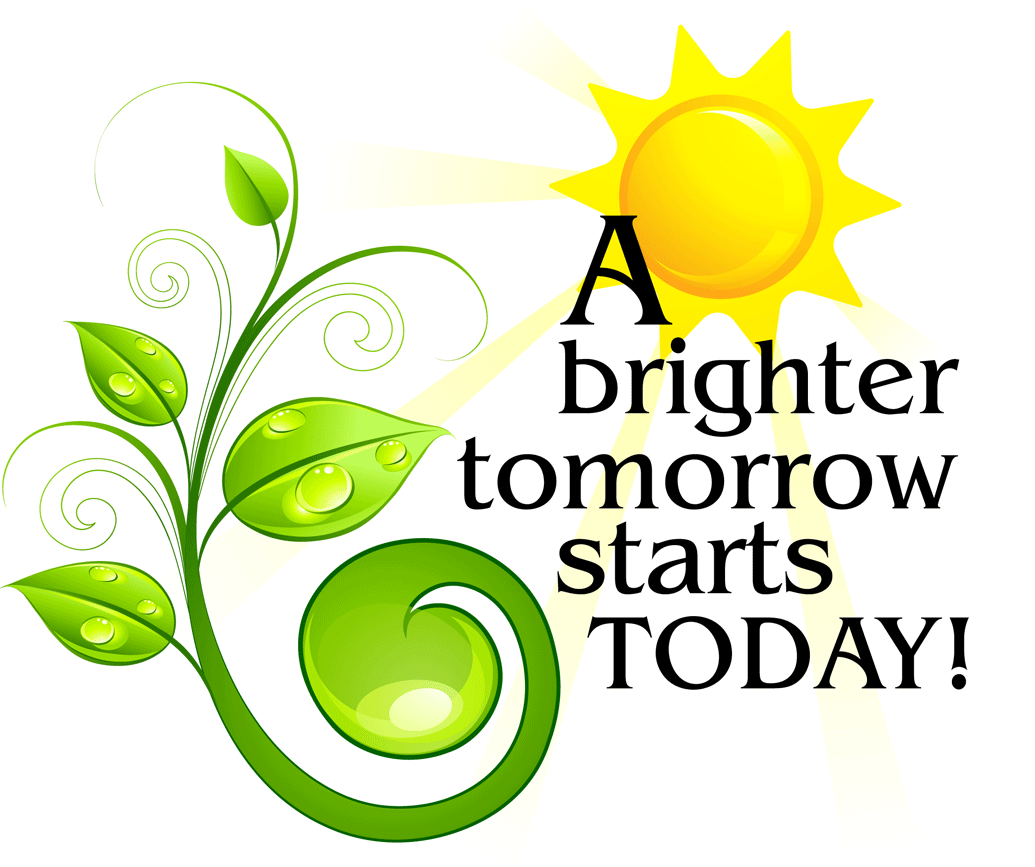 A Brighter Tomorrow Start TODAY!! 21st Annual Benefit Breakfast is set for Wednesday, March 4th, 2015 at the Edward D. Hansen Conference Center from 7:15am to 8:30am.
Amplify your gift by participating in your company match program. Visit our page at
Double the Donation.com
to access forms and information.


Special Opportunities:
NEW! Click on
AMAZON SMILE
when you shop and the EPS Foundation will earn .5% of your purchase!
NEW! Register your Fred Meyer card and support the Everett Public Schools Foundation every time you shop.
The Everett Public Schools Foundation is a community-based, non-profit foundation founded in 1985. We are an organization that is strategically aligned with the Everett Public Schools, functioning as a catalyst for targeted, needs-focused support that is responsive and growth oriented. We believe that healthy schools create strong communities where all benefit. Please see our
Strategic Plan
and
2013-2014 Report Card
to learn more!
OUR VISION: All learners in the Everett Public Schools have the resources they need to achieve success.
OUR MISSION
: We build community support and invest resources to inspire innovation, excellence and achievement for all learners in the Everett Public Schools.
The Everett Public Schools Foundation is proud to announce the award of 44 Classroom Grants for the 2013-2014 school year. We awarded grants ranging in amount from $182.00 to $1,000 for a total of over $28,000.Click here for a full synopsis of all Classroom Grants awarded. Over 12,000 students will be impacted with innovative grants encompassing literacy support, science enhancement, family reading nights, writing programs, technology in the classroom and many other academic and arts enrichment programs. We are proud to continue the growth of the Classroom Grant program and thank all of those in the community who provide financial support to make this wonderful initiative happen each year!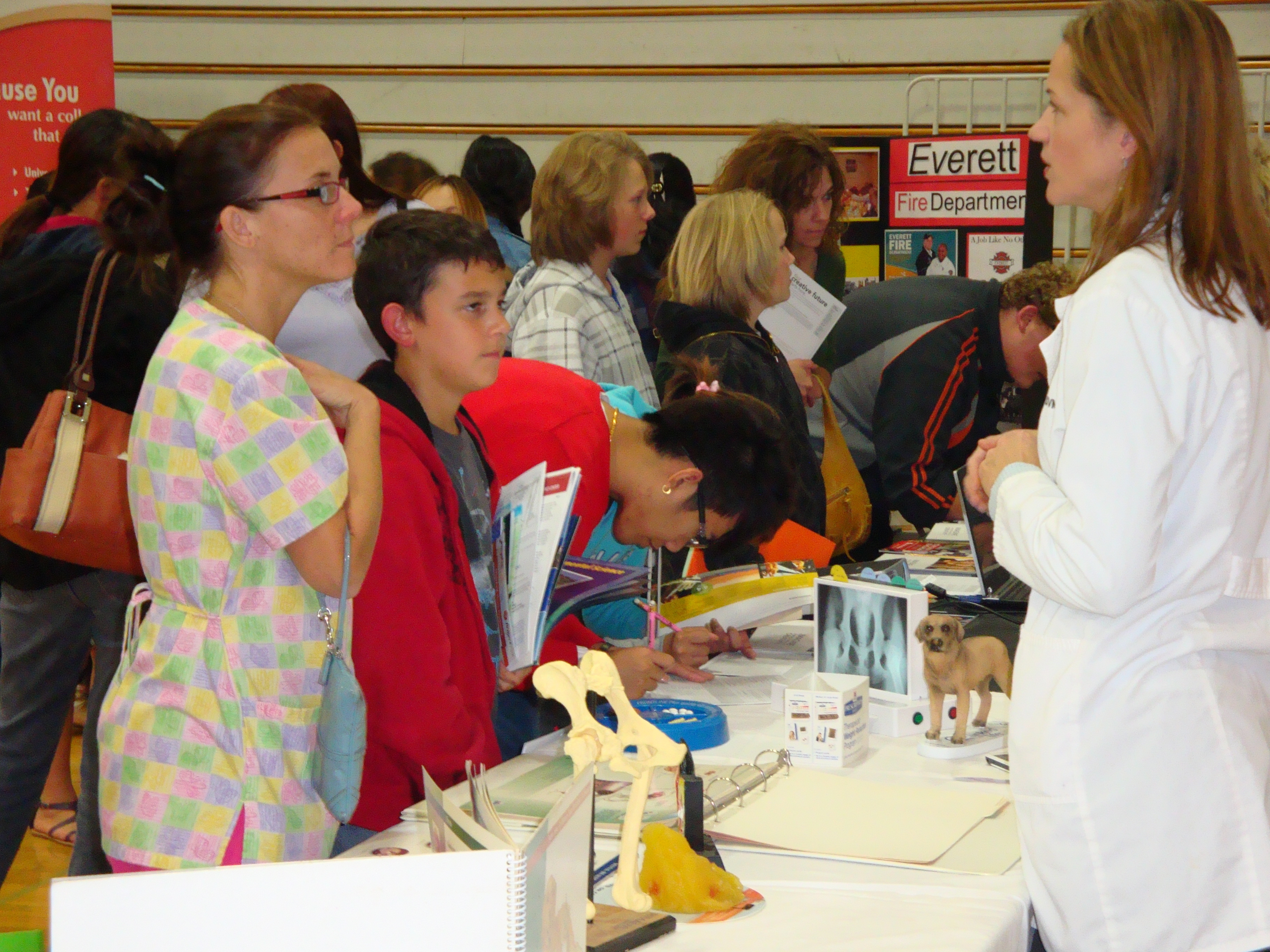 For the fourth year the Everett Public Schools Foundation will be the signature sponsor to help put on three nights of college and career exploration for all of our students and their families this October. It is estimated that more than 3,000 parents and students will participate in these evening events with more than 40 colleges and post-high school institutions represented each night.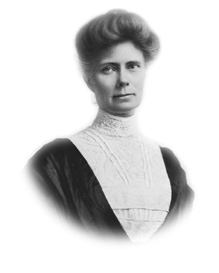 Emma Yule was a bright and courageous young woman who served as Everett's first and only teacher in December 1891. In honor of her tradition of excellence, the Everett Public Schools Foundation created the Emma Yule Society, providing many opportunities for sponsors, businesses, community leaders and individuals to invest in our area's most important resources--our children and the educators who inspire them. This year there are opportunities to personalize your gift through classroom grant recognition. Visit Emma Yule Society and learn more about these opportunities.