Stuff the Bus for Kids- We did it!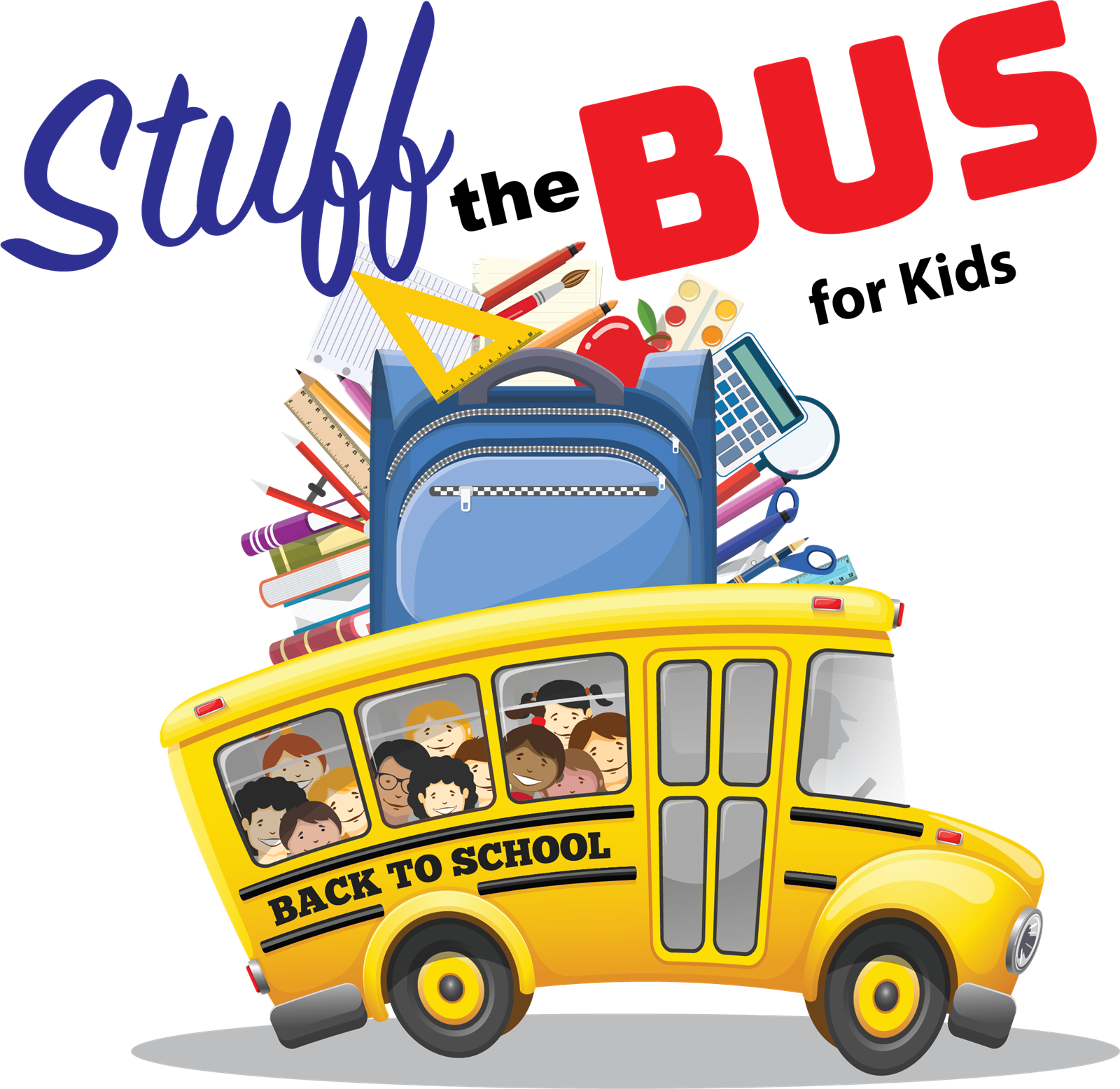 WE DID IT! Stuff the Bus for Kids was a huge success!

With the help of over 200+ volunteers, our Event & Annual Business Partners, and our generous community, we delivered over 3,000 backpacks to our students and families in the Everett Public Schools. Thank you to EVERYONE who made this event happen! We are so appreciative of your hard work and dedication to continuing to support our school community!

As we look forward to next year, here is how you can support our work:

Host an Employee Collection Drive in July 2024.

Become an Event Partner! Help us fund this program with a donation of $5,000 or more!

Make your individual DONATION TODAY!

To learn more about how you can support our Stuff the Bus for Kids drive, please email khansen@everettsd.org.