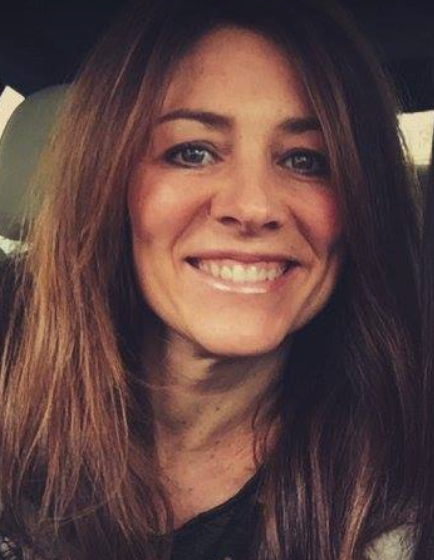 W
ELCOME MS. STERNBERG!
Dear Families,
It is with great excitement I introduce myself as your next Assistant Principal of Forest View Elementary. As an administrator in the Everett School District for the past two years, I feel fortunate to work within a community which is supportive of their home school.
Education has been part of my life for over 17 years. I began my career working in a co-operative preschool, then Head Start. I have worked in elementary general education settings, special education, and title one schools. I have mentored new teachers and was an active volunteer in my own children's classrooms. My continued mission has been to advocate for all children so each can find success within their own life path.
My daughter, Ali, is currently living in California. She has chosen elementary education as her career and recently received her master's in curriculum and instruction. My son, Jeff, is attending Bellevue College with a goal of transferring to the UW with a focus on Aerospace Engineering. On the weekends you'll find me out hi-way 2, or I-90, hiking one of the many beautiful mountains. Or, I may be at home playing in my garden or spending time with family and friends.
Please feel free to stop by and say hello, I'm looking forward to meeting you and your child/ren.
Annette Sternberg
Assistant Principal
Forest View Elementary
asternberg@everettsd.org
425.385.7991