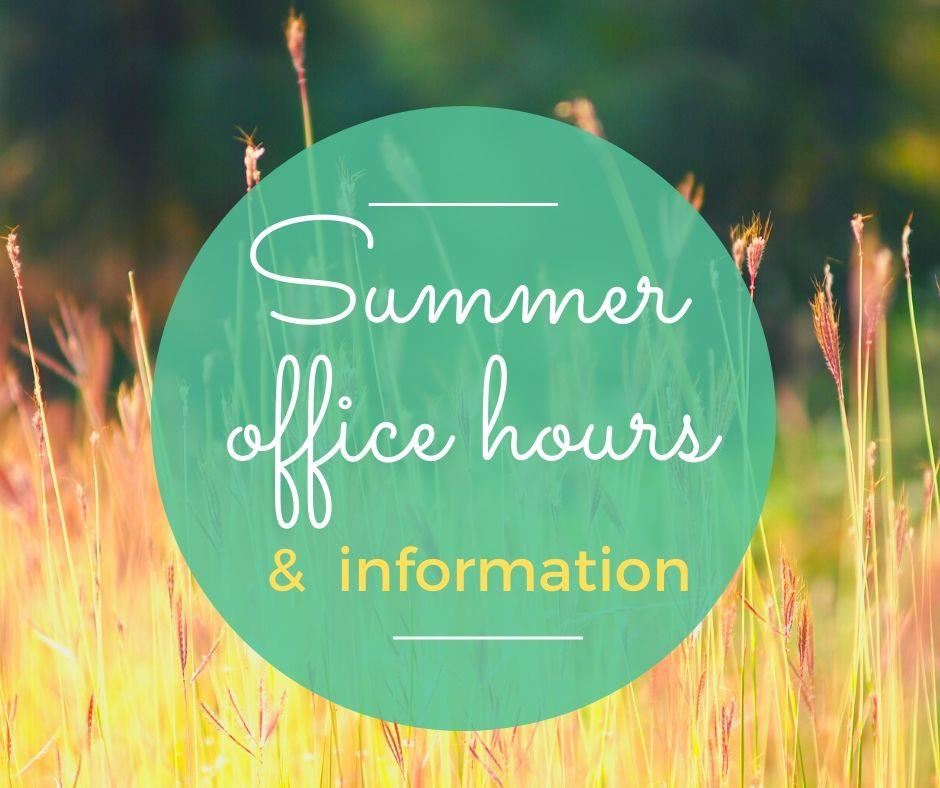 SUMMER OFFICE HOURS
Because of Covid-19, the school office will be closed on June 30 and is planning to reopen on August 17, 2020.
Summer hours: Aug. 17 - Sept. 8 | No set hours - please leave voicemail
Diplomas will be mailed home for the class of 2020 July 20.
Click for more information on transcript requests during summer break.