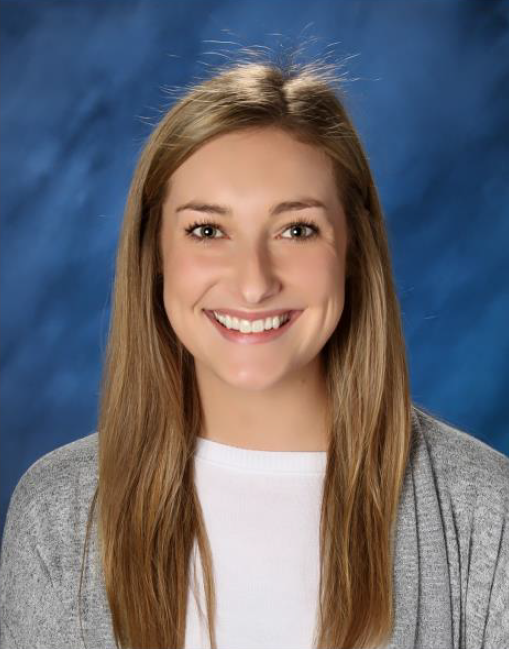 Welcome
Welcome to another fantastic year!

I am very excited to have your child in my class this year and am looking forward to a year full of learning, growth, and development. Though this year is very unique, I am sure that each student will make growth and have fun!

This is my 3rd year at View Ridge and teaching the Life Skills class. I have been very fortunate to have two amazing Para-Educators, Ms. Katrina and Ms. Joylyn. We are excited to see all that we can accomplish this year!

Please do not hesitate to reach out to me if you have any questions!

mstecher@everettsd.org

425-385-5420

First day of School: September 9th 2020

Welcome back to school! We are excited for a new year of learning and growing.

Canvas

is your child's virtual classroom. There's a link on our

website

, students can access it through the EPS

Student Tools

page, or you can bookmark the direct link in a web browser. To log in to Canvas, your child needs their student ID# and password. For the majority of our students, their password is also their ID# (please email me if you do not know your students ID#).

Remember, we are here for you to help in any way we can!

IF YOU NEED TECHNOLOGY HELP - TRY THIS LINK https://www.everettsd.org/Page/32723 - and if unable to find your answer, please feel free to email me.
There are no upcoming events to display.