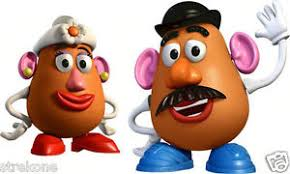 Parking Lot Reminders
The Jefferson parking lot is a very busy place! Please consider parking at Eastmont Park & Ride (0.2 of a mile away) and walking up. Whenever you are in the parking lot, please follow these guidelines in order to keep everyone safe.
Park only in marked spaces. Do not park in a handicapped space unless you have a placard.

If picking up a student, stay in your vehicle in the "kiss and go" lane. We will have visor nametags and directions for use printed and distributed as soon as possible to speed this process as much as we can.

If you are walking, always use a crosswalk and follow Safety Patrol students' directions.

Never pick up, drop off, wait, or park in the back parking lot. It is for staff, deliveries, and buses only.