Click the apple to get to your online classroom!
Student MUST sign in to their school account to gain full access.
Instructions below.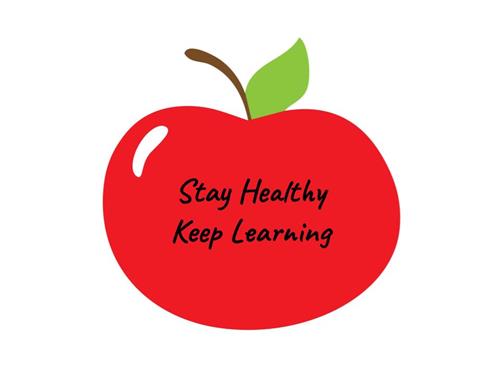 SIGNING IN TO SCHOOL GOOGLE ACCOUNT FROM HOME
Log in with your Student ID or lunch Number
YOU ARE NOW SIGNED IN TO GOOGLE.
SIGN IN TO OTHER WEBSITES BY CLICKING SIGN IN WITH GOOGLE.
KEEP THE TAB OPEN WHERE YOU FIRST SIGNED IN.
This should work for code.org, iReady and other sites we use at school.
If this doesn't work, you can also enter your email address. It is:
123456@apps.everettsd.org using YOUR student number instead of 123456