History and Overview
The Everett Public Schools Foundation has been a vital partner to the district and community since 1985. We play a unique role, providing funding that would otherwise not be available for innovative and critical programs that support student success. Thanks to our donors and community partners, the Foundation has contributed over $6 million dollars in program support since its founding.
In 2021, the EPSF board of directors and strategic planning committee worked closely with the district and our DEI committee to update our plan to represent the evolving needs of the students, families, and staff in Everett Public schools.

Everett Public Schools Foundations has been on a 4-year journey to evolve, improve, and enhance our work within the district and our community around diversity, equity, and inclusion. We first took steps to have our Board represent the diverse population in our district, while embarking on educating our board on Diversity, Equity, and Inclusion and how it impacts our work. This journey guided us to reimage the scope of our work to create access, support, and awareness. In August of 2022, we updated our strategic plan and pillars of support to include this work.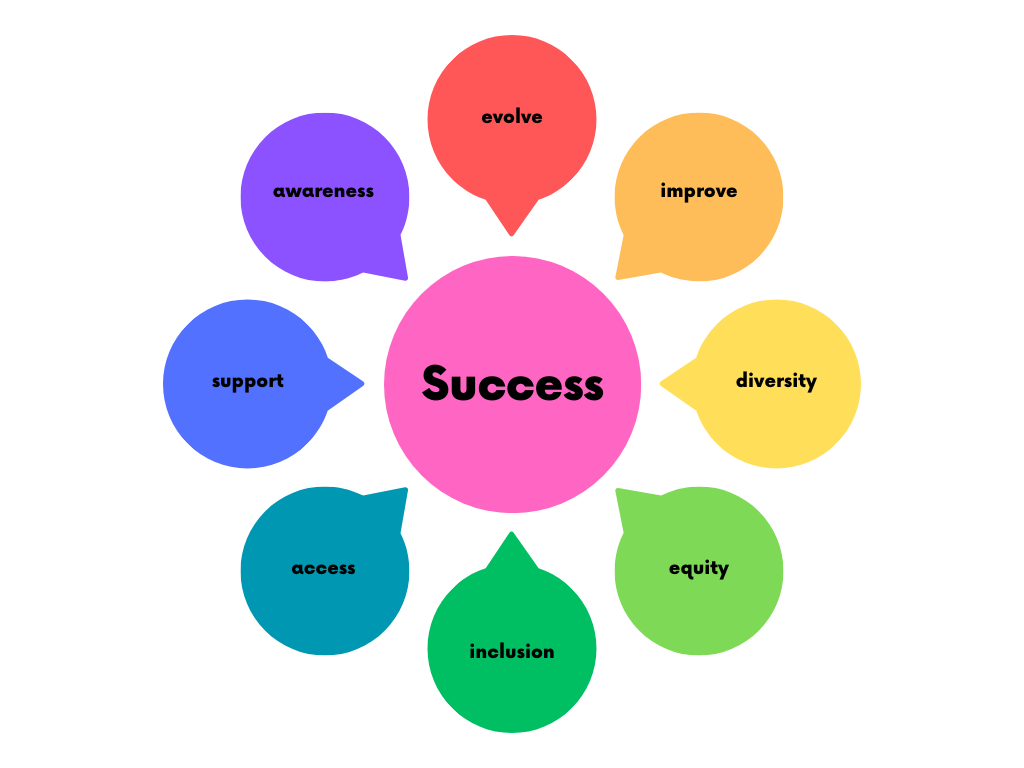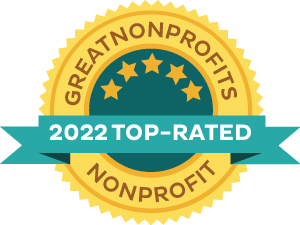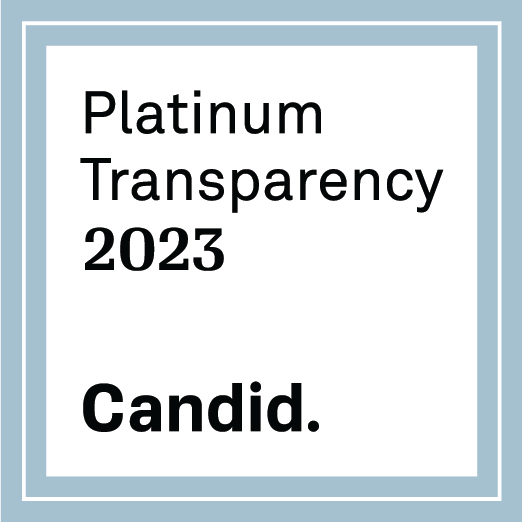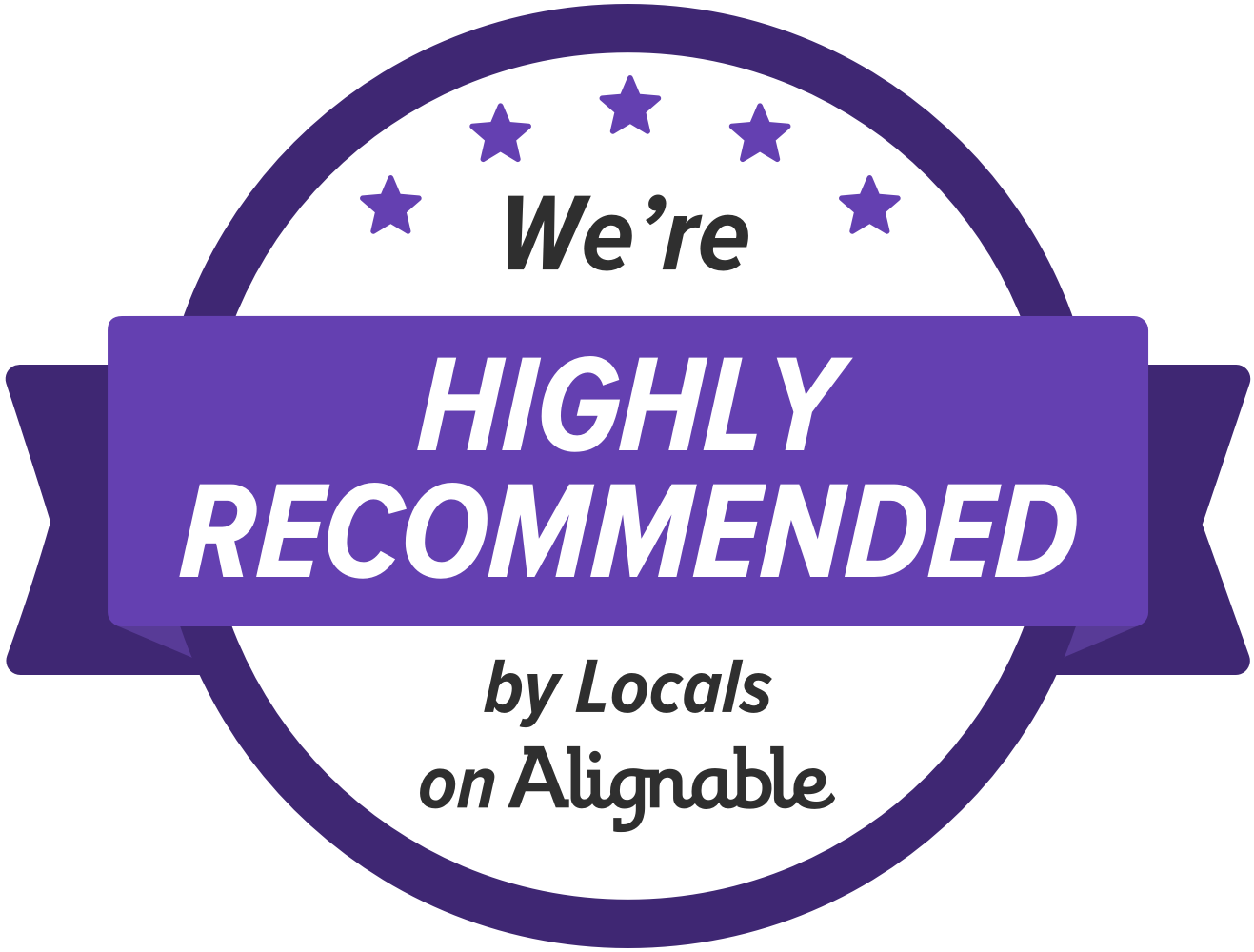 The Everett Public Schools Foundation's strong financial health and commitment to accountability and transparency have earned the nonprofit organization a Platinum Transparency rating from Charity Navigator, America's largest independent charity evaluator. EPSF's platinum rating, the highest rating, sets us apart from our peers and demonstrates our trustworthiness to the public. Only a quarter of charities rated by charity navigators receive this distinction. Based on our rating, you can trust that your donations are going to a financially responsible and ethical charity when you decide to support the Foundation. We are honored to be recognized by these both locally and nationally for our work.