Whittier Curriculum Night September 26
Thursday, September 26, 2019 from 6:00 - 7:30 p.m.
- Session One 6:00 - 6:30 p.m.
- Session Two 6:45 - 7:15 p.m.
This is an opportunity to hear from your child's teacher about grade level learning outcomes, classroom expectations, classroom communication, how parents can support their children at home, as well as a chance to ask questions. Each teacher will host two presentation sessions to accomodate families who have multiple siblings in our school. You can also learn about the iReady Reading & Math computer system, AR Reading, and Gradebook for parents. We look forward to seeing you at this event.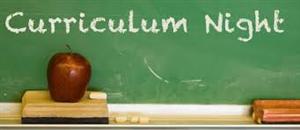 Childcare is NOT available for this event.