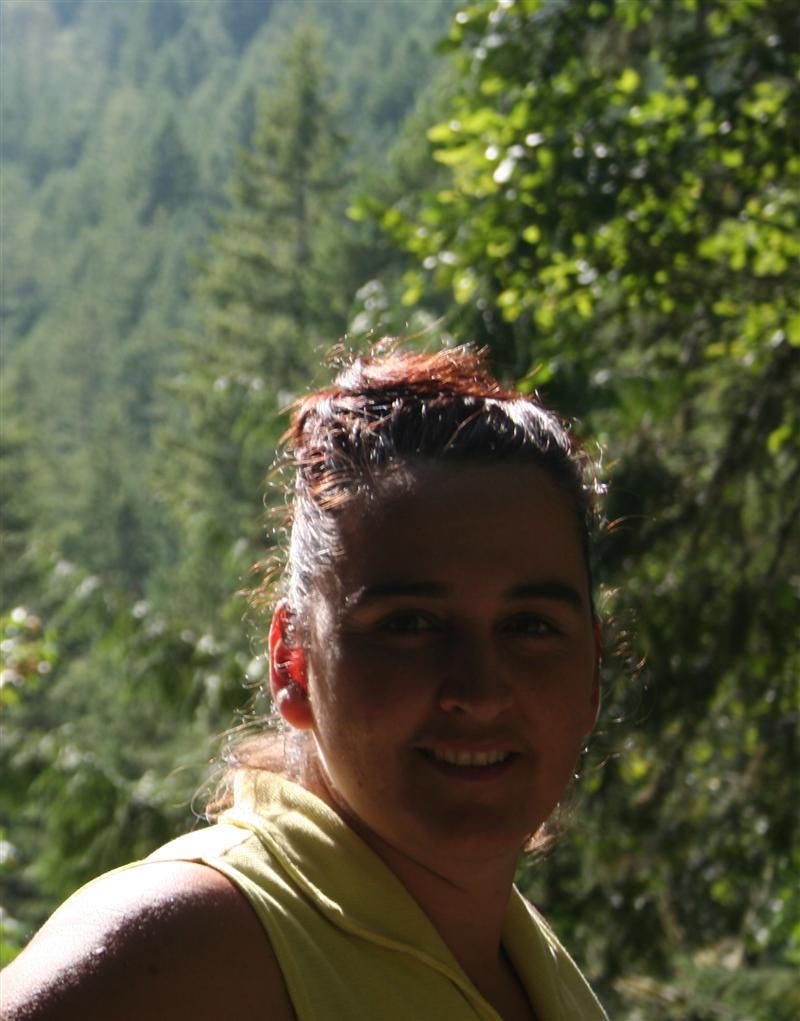 Phone:
Email:
Degrees and Certifications:
Mrs.

Natascha Cox (Mayfield)

I was born in Germany and grew up in Oklahoma. I always wanted to do something with animals in the wild so I went to college to become a biologist. After receiving my Bachelor degree in Wildlife Biology I moved to Texas . I worked in industry for 5 years before deciding that I needed a career change. I became a teacher 12 yrs ago and taught 8th grade science for 5 years . I then taught Astronomy, Earth and Space Science, Physics, Aquatic Science and Environmental Science for 4 years at the high school level. During that time I recieved my Masters degree in Multidisciplinary Science from Texas Tech University.

I chose to move to Washington State after working for Rice University developing curriculum for the NGSS Earth and Space standards. I wanted to teach in a state that had adopted those standards and what better place then the gorgeous Pacific NW. I will be starting my 3rd year of teaching high school in Washington this year and look forward to many more.

I enjoy traveling, reading, photography, hiking and gardening. I've traveled to Europe, Mexico, most of the US states and Costa Rica but have so many more on my bucket list. My favorite author is James Rollins and I also like Clive Cussler. They always have science woven into the stories...my favorite. I love spending time growing my own herbs and vegetables and tending my flower gardens.

I am always looking for new and exciting ways to engage my students and bring the wonders of science to life. As we move further into the 21st century students need skills for jobs and careers that don't even exist yet. It is my hope and goal to prepare students as best as possible for that future. With that in mind I welcome support from parents and enthusiasm from students to not only help me achieve that goal but to help my students achieve their goals as well.