Our city is growing, which brings more opportunities, diversity and resources. It also brings more students. We are excited this also means we will be welcoming more students next year to our amazing school.

A new complex is being built on the west side of Evergreen Way near Hwy 526, called Four Corners. The elementary students from this housing development will become part of our View Ridge community. This is a boundary change, which was approved by the Board at their March 28 board meeting. You can see the boundary change proposal, which will take effect in the 2023-24 school year.

For more information, please attend one of our upcoming community meetings on May 8 and May 25 where we will share the plans, solicit feedback and answer your questions.

Frequently Asked Questions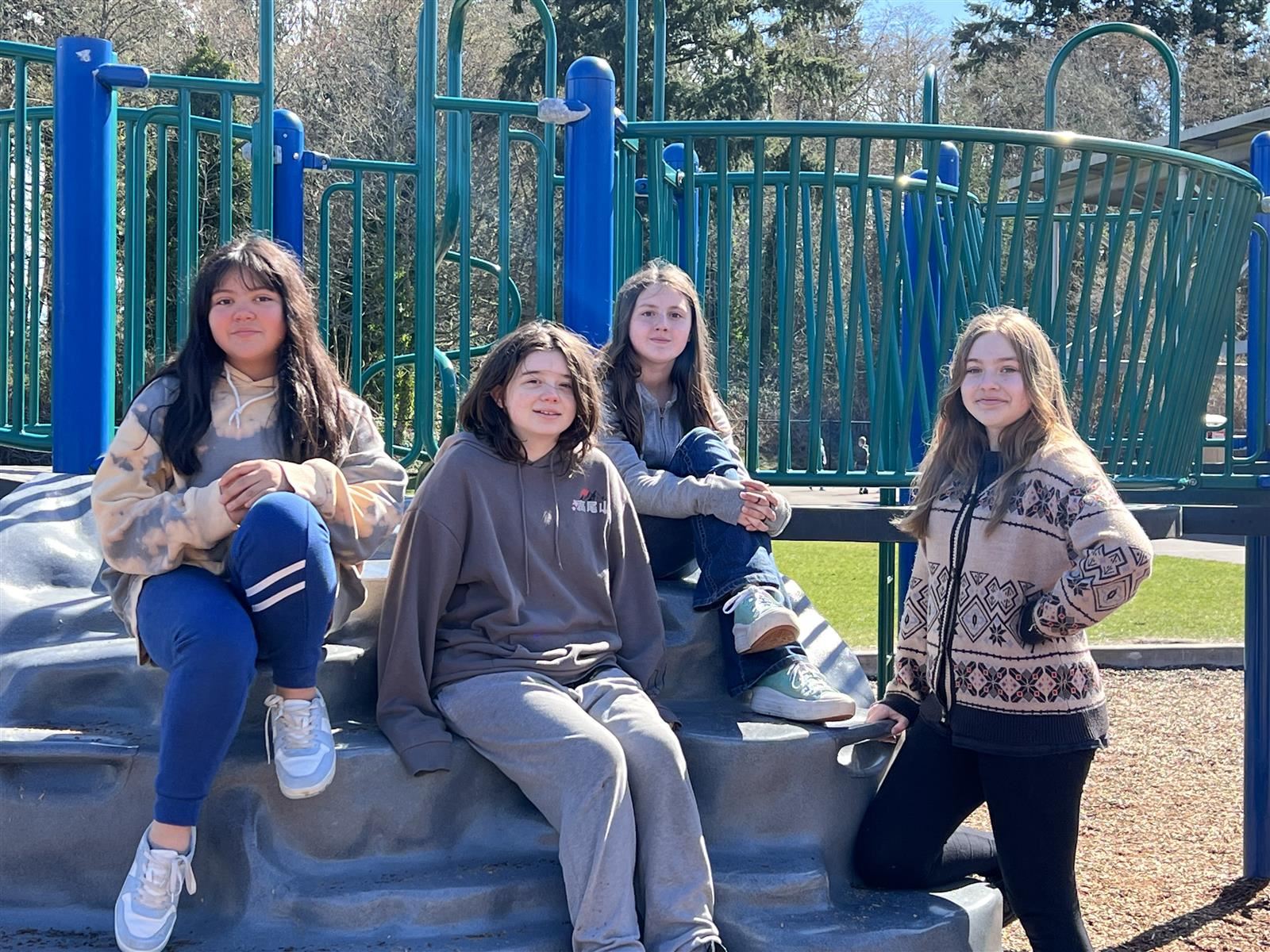 How many students will be moving to View Ridge in 2023-24 from the boundary change?

Where are the students coming from?

Why are the students going to View Ridge instead of somewhere closer?

Were other options considered?

What are you going to do to minimize disruption to View Ridge students (like getting a new teacher mid-year)

Are the students coming all at once?

Why am I just hearing about this now?

Can View Ridge support that many new students for classroom space?

Are lunch times going to be so crowded the students have less time to eat?

How will the addition of new portable classrooms impact the playground, field and garden spaces?