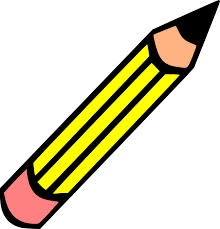 Dear Families,

If you would like to send something to school to help us celebrate your child's birthday please choose from the following list of ideas or feel free to get creative with other non-edible ideas. Sending items to school is optional. If your family chooses not to purchase anything, that is okay as we will be honoring the birthdays in class so no child is left out.

Here are some alternatives that are safe to send to school:

Fancy Pencils

Stickers

Dollar Store Toys

Birthday Hats

Fun Shaped Erasers

Bookmarks

Temporary Tattoos

Classroom Art Projects

Another option is to donate a book to the SLE library in honor of your child.

Please check with me if you have any questions.