The next generation of innovators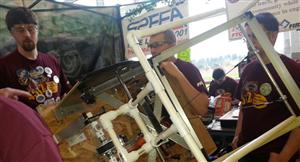 Wonder how students are using technology in their learning?
Come hear from and see students demonstrate what they're doing with logos and more!
Curious about what the district is planning for technology?
Review the six-year technology plan and share your thoughts with board and staff members. Should the district provide a mobile computer to each student, for example? Come share your thoughts.
Click on the link below to register.