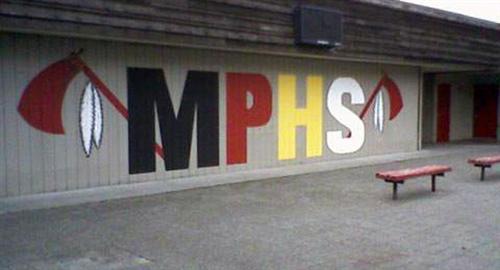 We have learned today that Marysville Pilchuck High School in Marysville is the site of a tragic school shooting.
Students in all of Everett Public Schools are safe.
As our students learn of the Marysville incident, they will need our support and reassurance. Each of us in the school district is prepared to suport each of our students and our families.
As more information is verified, and as it appropriate to share, we will be in touch with you. Our hearts and thoughts are with the Marysville community.