I received my bachelor's degree in physics from the University of Texas (Hook'em) and my masters in physics education from WGU. This will be my eighth year teaching. You might be asking yourself, "How did he end up teaching engineering if all his degrees are in physics?" In college, I received certifications in engineering, math, and all physical sciences. Truly, I just love to learn. I'm a songwriter, an author, a conference speaker, and a theologian.

I've been married to my wife, Rachel, for the last six years. She works at a local interior design firm, so she won the battle when it came to throw pillows. They're all over our house. There's a rumor that I have a romantic story about how I met my wife. I will neither confirm nor deny that rumor.

I'm having my first child in October! The due date is October 17th, and his name will be Anderson Micah Poe. I'm so excited to meet him! Obviously, that's going to affect this class. I'll probably be gone from Anderson's birthday until the end of the semester. Your child will see me again at the end of January :) In the meantime, they'll have a full-time sub (I am currently working with the school to get an amazing sub. The kids might like them more than me. To be continued). For engineering, I'll probably set up some online units like 3D modeling and programming. All the assignments are already in Canvas, so my absence won't affect them that much. For physics, I'll leave powerpoints and assessments with the sub to use.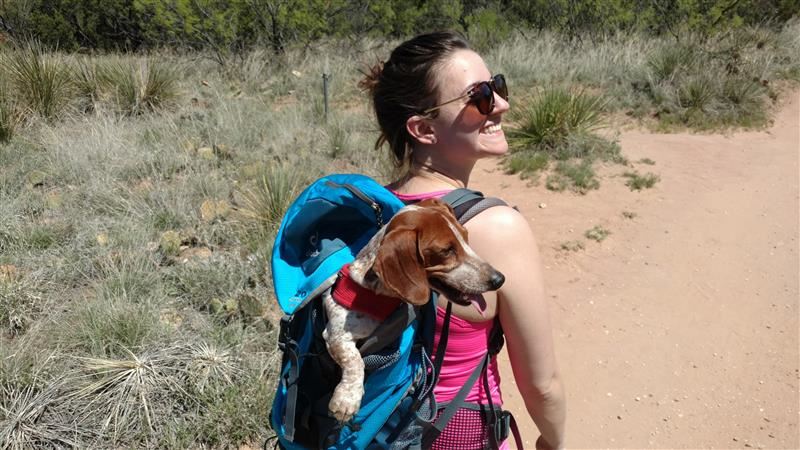 One of the more notable things about me is that I moved to Mill Creek from Austin, Tx. Students hear me say "y'all" several hundred times a day, which is really telling because I don't have a Texas accent at all. Austin isn't that different from Seattle. Both have their share of crazy people; Austin is just more proud of it. And we each have historic music scenes. Seattle has Hendrix, whereas Austin has Stevie Ray Vaughn.

My hobbies include hiking, writing, and watching superhero movies. I also love playing guitar and piano. If a student brings a guitar to class, I will play it for at least 10 minutes. But my students never read this webpage, so they have no idea. One of my life goals is to visit every national park, and so far I've been to 27 out of 63.

My wife and I are obsessed with dachshunds. If you Instagram, you can follow our dog @pupperforpresident. He's running a pretty unsuccessful presidential campaign.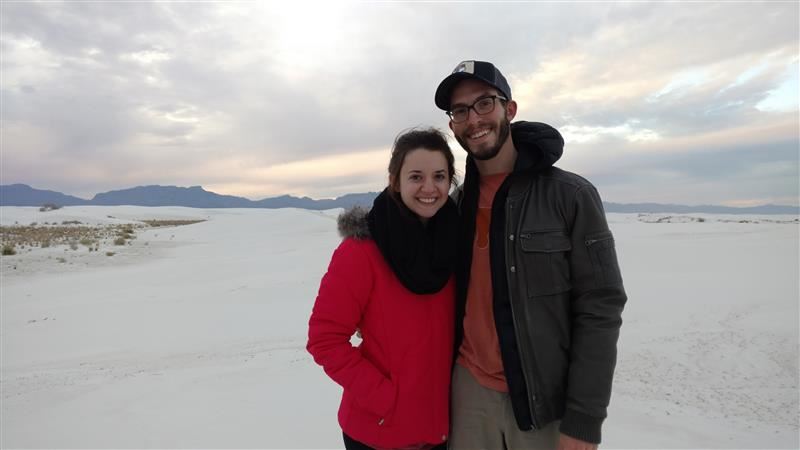 One thing that I can't emphasize enough is that I love my job. I enjoy learning about the art of teaching and practicing new techniques. I also love getting to know and encourage my students. I am excited to grow at Jackson HS because the teachers here are committed to perfecting their craft. I would totally send my kids here (if I had any). There's something special going on at this school, and I consider myself lucky to be a part of it.