Welcome to my About Myself page! There's nothing that pertains to the class here; just information about me for anyone who may be interested.

I received my bachelor's degree in physics from the University of Texas (Hook'em) and my masters in physics education from WGU. This will be my fifth year teaching. You might be asking yourself, "How did he end up teaching math and engineering if all his degrees are in physics?" I am passionate about how the universe works as a whole. In college, I received certifications in engineering, math, and all of the physical sciences. All are steps toward a greater understanding of our earth. Also, in my opinion, they're all pretty fun to study.

I've been married to my wife, Rachel, for the last three years. She works at a local interior design firm, so she won the battle when it came to throw pillows. They're all over our apartment. There's a rumor that I have a romantic story about how I met my wife. I will neither confirm nor deny that rumor.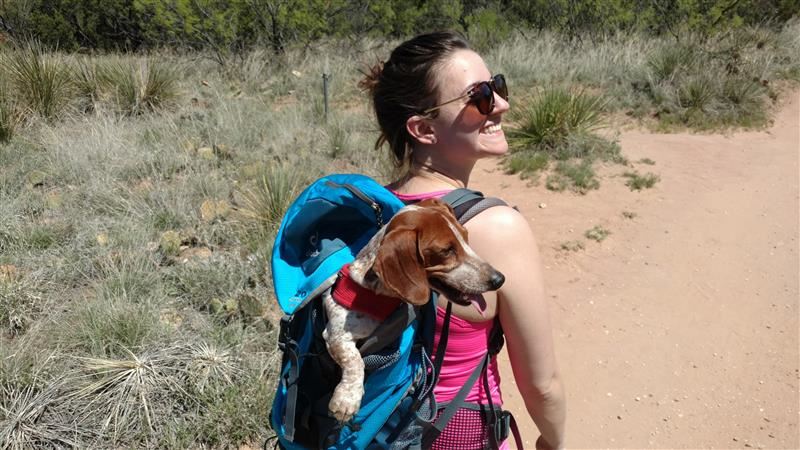 One of the more notable things about me is that I moved to Mill Creek from Austin, Tx. Students hear me say "y'all" several hundred times a day, which is really telling because I don't have a Texas accent at all. Austin isn't as different from Seattle as you might think. Both have their share of crazy people; Seattle is just more proud of it. Yesterday, someone casually mentioned that Seattle can have major tsunamis. Is that true? And apparently, Rainier is an active volcano? Austin definitely doesn't have those.

My hobbies include hiking, snowboarding, and watching superhero movies. I also love playing guitar and piano. I like to consider myself a renaissance man, which means that I enjoy a little bit of everything. I'm down to read a good book, attend a football game, go to a concert, or hike a mountain.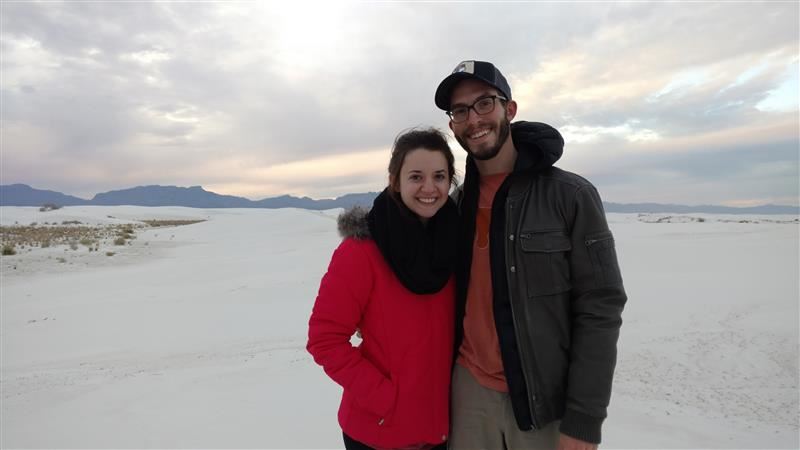 One thing that I can't emphasize enough is that I love my job. I enjoy learning about the art of teaching and practicing new techniques. I also love getting to know and encourage my students. Teaching is the best job in the world because it's enjoyable and fulfilling. I am excited to grow at Jackson HS because the teachers here are committed to perfecting their craft. I would totally send my kids here (if I had any). There's something special going on at this school, and I consider myself lucky to be a part of it.