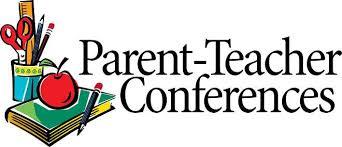 Conference Week:
Hello Families, Just a reminder that next week (Oct. 20-27) is Conference Week at Evergreen!
School will be dismissed at 11:35 am daily (Oct. 20-27 Fri-Fri) for the week of conferences. Students will have lunch before dismissal.
**PLEASE NOTE** There are NO after school activities taking place during the week of conferences. This includes Drama and MAP.
We do have the following still taking place (by personal invite only), there will be a 2pm activity bus for students that will be in attendance:
- WA STATE History Boot Camp Monday – Wednesday until 2pm
- Detention on Monday/Wednesday until 2pm
- Tardy Workshop on Tuesday until 2pm
Conference Times:
Tuesday (Oct. 24th) Conferences: 12:30 – 4:45 pm
Thursday (Oct. 26th) Conferences: 12:30 – 4:30 and 5:00- 7:30 pm
No appointment necessary
Come with or without your student
Sign-in and verify correct contact information
Receive an updated progress report from each teacher & discuss ways to support your student at home
Food Truck, Pompeii Pizza, here on Thursday from 4:00 – 7:00 pm
We hope to see you!