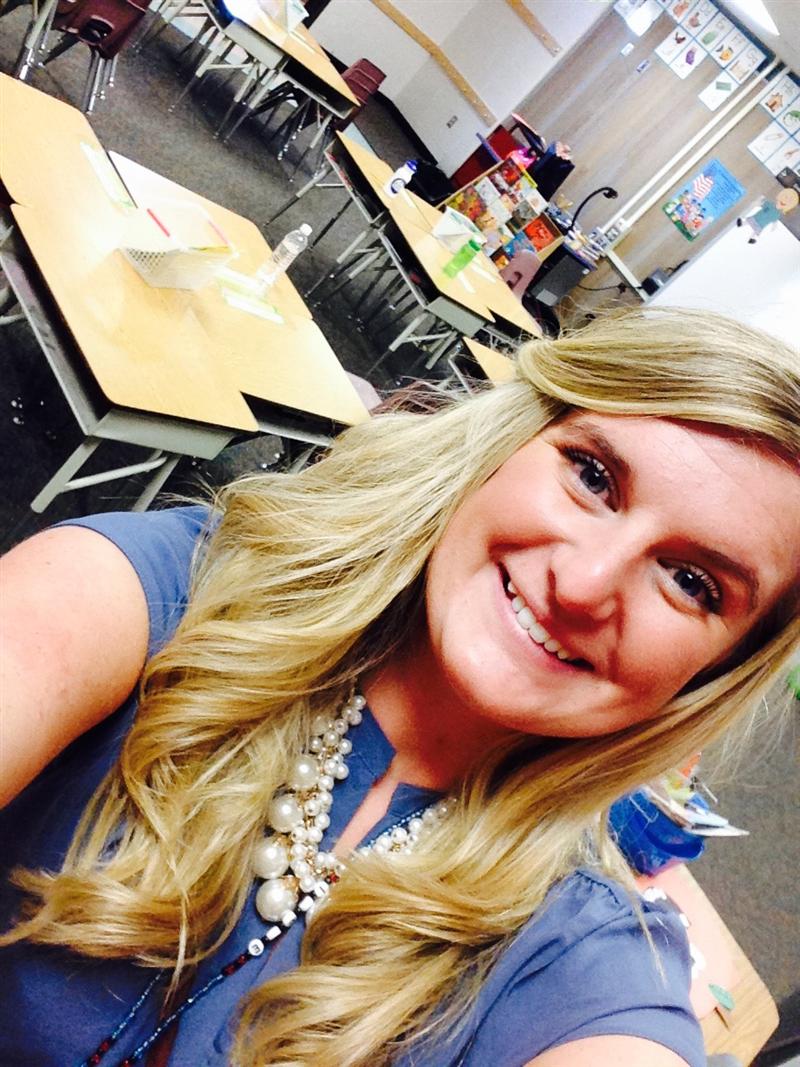 Phone:
Email:
Degrees and Certifications:
Mrs.

Monson

Hello! I am Tabitha Monson. I am a kindergarten teacher....and let me tell you what this age has completely stolen my heart!

After graduating in 2012 from Central Washington University with a Elementary Education degree, I immediately went straight back to school to begin my masters degree at Cumberland University just outside Nashville,TN.

Once graduating with my Masters degree, I was itching to get out into the teaching world and begin my journey, and that's just what I did! I began substitute teaching in multiple districts, which is a whole other story in its self!

After a year of substitute teaching, I began the hunt for a full time teaching position! I searched high and low and FINALLY landed a wonderful first grade teaching position in Snohomish,WA.

Well, that's how it all started! I jumped into teaching first grade, hit the ground running, and have not stopped since! I now have moved districts and am teaching full day Kindergarten in Everett,WA. I have completely fallen in love with my kindies!

In the summer of 2014, my husband and I were married and had the most amazing wedding day in the history of wedding days. The last two years have been a whirl wind of crazy life events and firsts for both my husband and I. He landed his first fire fighting position and me my first teaching position. We are loving life, each other, and our new careers!

Ok enough talk....lets see some pictures!

(because I am a bit obsessed with pictures)

My amazing and stunningly handsome husband of 2 years? Crazy how time flies! This handsome man is a volunteer Fireman and is my true hero. We met in high school and have been in love ever since....and the rest is history! He's my own real life hero, caring, handsome, loving, and my best friend. I think he can stick around! ;)
Ok we may not have kids yet, but we have a fur baby and she is the best! Her name is Jersey! She is sassy and full of life! She loves the pool and likes to play tug-o-war! She is a lover of bones and stuffed animals! She makes everyday a better day and life without her would be so boring.
Lounging after a long day of swimming
Her and her best friend (my family dog) Roxie
I am an easy going person that loves to spend time with family, being outside, watching baseball, crafting, and singing along to music anywhere anyplace! I am loving life and enjoying every moment as a teacher to these little minds and big hearts!
My handsome hubby in his baseball days (favorite sport)
That's me in a nut shell! Hope you enjoyed meeting me! Make sure you follow my blog and Instagram for more fun updates on my life!