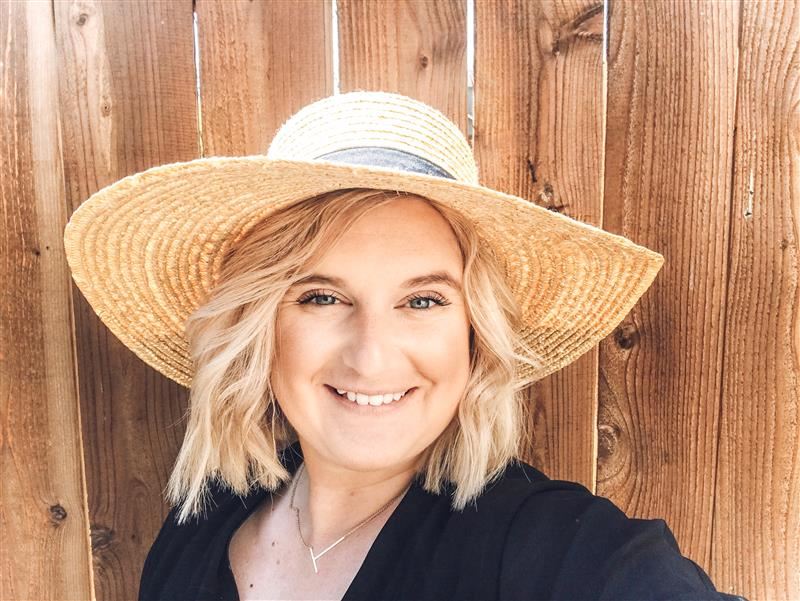 Phone:
Email:
Degrees and Certifications:
Mrs.

Monson

Hello! I am Tabitha Monson. I am a kindergarten teacher for Everett Public Schools. This age has completely stolen my heart!

After graduating from Central Washington University with a Elementary Education degree, I immediately went straight back to school to begin my masters degree at Cumberland University just outside Nashville,TN.

Once graduating with my Masters degree, I was itching to get out into the teaching world and begin my journey, and that's just what I did! I began substitute teaching in multiple districts, around the area.

After a year of substitute teaching, I landed a position in Snohomish School District as a first grade teacher. I enjoyed my time teaching first, but i knew my heart was in kindergarten!

That is where my heart has stayed, and I love everyday I get to spend time with the smallest humans in our schools!

My husband and I were married on maybe the hottest day of the year and had the most amazing wedding day in the history of wedding days. We have been married for 6 years, and have both settled into our careers since then. He is a full time fire fighter and wildland fire figher during the high burn seasons.

In 2018 we welcomed our first baby into the world, our daughter Tenley. We are completely in love with her. She is a ball of energy and we wouldnt have it any other way! The toddler stage is a lot of fun!

I am an easy going person that loves to spend time with family, being outside, watching baseball, crafting, and singing along to music anywhere, anyplace at anytime! I am loving life and enjoying every moment as a teacher to these little minds and big hearts!

That's me in a nut shell! Hope you enjoyed meeting me!