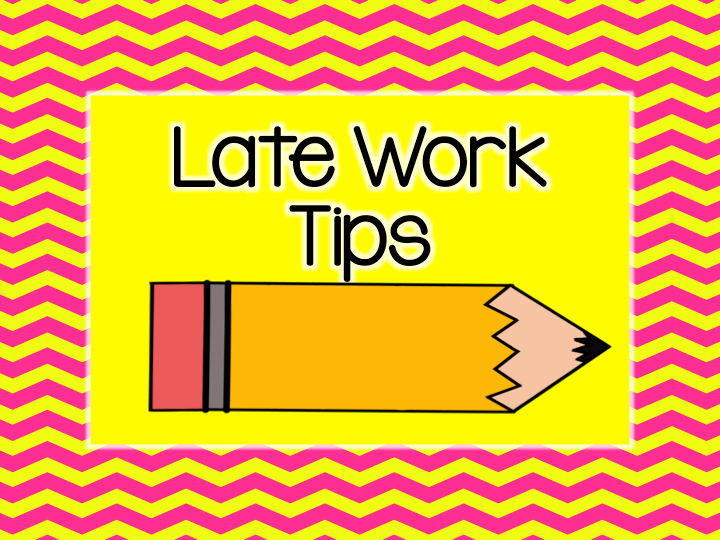 In order to use the feedback from Mrs. Kuntz, and to be able to participate in classroom instructional activities, it is important that work is done and turned-in on the due date. Therefore, late work will not be accepted.

Teachers reserve the right to issue a late pass and require students to attend lunch and/or after school support to complete assignments that are essential for completion of the Embedded Assessment or to practice key skills needed in order to be successful on the Embedded Assessment.
Graded work will be returned to the student. It is HIGHLY recommended that students keep all graded work to use as a review or to verify any grade book discrepancies. Should there be a discrepancy, the student must provide the original graded work in order for a change to be made in the grade book.

With absences class lessons cannot be made up. When students return to class it is their responsibility to check the Extra Copies Folder and Classroom Planner which will contain lesson handouts and lesson overviews for the day(s) they missed. It is the student's responsibility to make time to meet with Mrs. Kuntz if help is needed to get work completed. This can take place before school, during lunch, and after school, but must by scheduled ahead of time. Appropriate make-up work will be assigned for students with excused absences. Students may receive an assignment extension of two days (without penalty) for every day missed for excused absences.