To access daily assignments, please go to CANVAS.

Families - Welcome to the New Year 2021!

I've updated a few of the documents below to help guide parents and students in accessing/navigating the Math Canvas Course.

Here is our NEW SCHEDULE starting January 4th!
Note! Office Hours below:
Students and families,

While we are going through remote learning, I want to let you know that communication will be essential.

There will be difficulties in learning/teaching remotely. Please be patient and feel free to ask me questions when you are struggling to navigate Canvas or may have math-related questions.

My main platform in communicating and getting information to you will be Canvas and Microsoft Outlook Email. Please check these daily. I will be updating content on this platform frequently.

Please stay safe and healthy!

Mrs. Mai-Vi Knutson

School Telephone: 425-385-7803 (Hours 7:30a to 7:50a and 11a to 11:30a Tues)

Office Hours (Email or Scheduled Zoom): 7:30a to 7:50a and 11a - 11:30a (Mon to Fri)

Email: mknutson@everettsd.org

"Successful people are not gifted; they just Work Hard, then Succeed on Purpose." - G. K. Nelson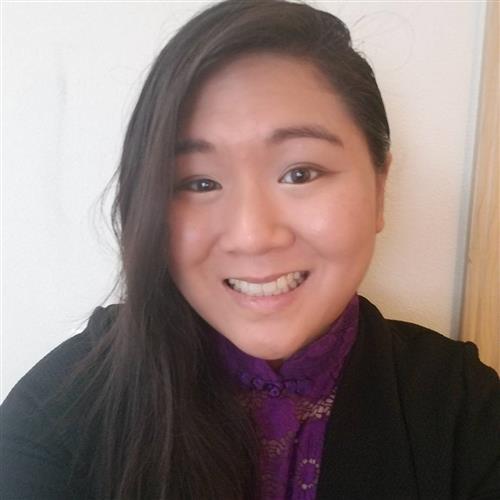 Student Daily Check List

1. Check Canvas daily for Classwork & Assignments.

2. Check Microsoft Outlook Email daily for any Teacher Announcemnts or Important Updated Information.

3. Email teacher PROMPTLY if you have any questions. The sooner you let me know you need help, the quicker we can get your questions solved.