To access daily assignments, please go to CANVAS.

Families - I hope you can join me at Conferences on September 9, 10, or 11!

(When joining the Zoom, please use your name AND your student's full name so that I can safely admit you from the waiting room.)

Choose your session:
1:00 – 1:20 p.m.
1:30 – 1:50 p.m.
2:00 – 2:20 p.m.
2:30 – 2:50 p.m.

*Please feel free to come to any ONE session that fits your schedule best. Conferences will be held as drop-in group sessions where we can meet "face-to-face" and I can help answer any questions you may have. Please see the presentation materials linked below to access essential information about my class at your leisure before you attend a conference. I hope you all can make it!
Note! Office Hours below:
Students and families,

While we are going through remote learning, I want to let you know that communication will be essential.

There will be difficulties in learning/teaching remotely. Please be patient and feel free to ask me questions when you are struggling to navigate Canvas or may have math-related questions.

My main platform in communicating and getting information to you will be Canvas and Microsoft Outlook Email. Please check these daily. I will be updating content on this platform frequently.

Please stay safe and healthy!

Mrs. Mai-Vi Knutson

School Telephone: 425-385-7803 (Hours 7:30a to 7:50a and 11a to 11:30a Tues & Thurs)

Office Hours (Email or Scheduled Zoom): 7:30a to 7:50a (Mon to Fri) and 11a - 11:30a (Mon to Thurs)

Email: mknutson@everettsd.org

"Successful people are not gifted; they just Work Hard, then Succeed on Purpose." - G. K. Nelson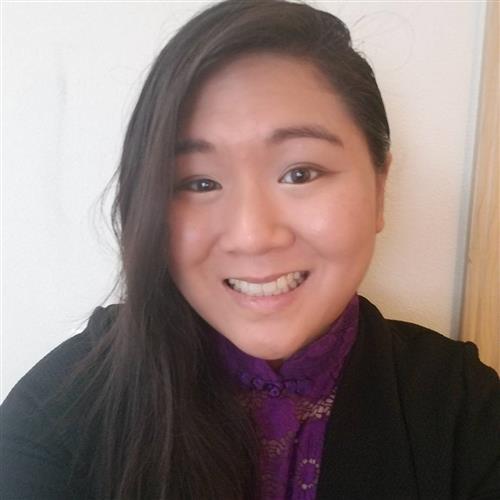 Student Daily Check List

1. Check Canvas daily for Classwork & Assignments.

2. Check Microsoft Outlook Email daily for any Teacher Announcemnts or Important Updated Information.

3. Email teacher PROMPTLY if you have any questions. The sooner you let me know you need help, the quicker we can get your questions solved.