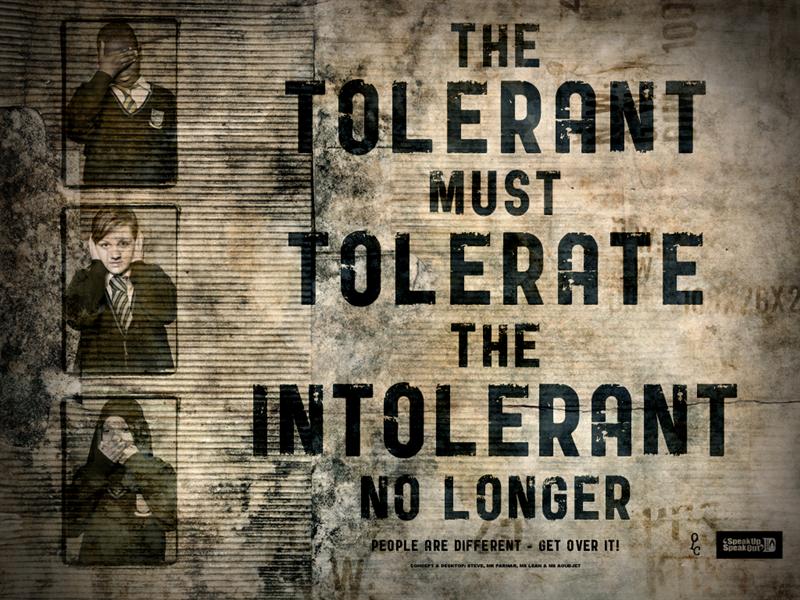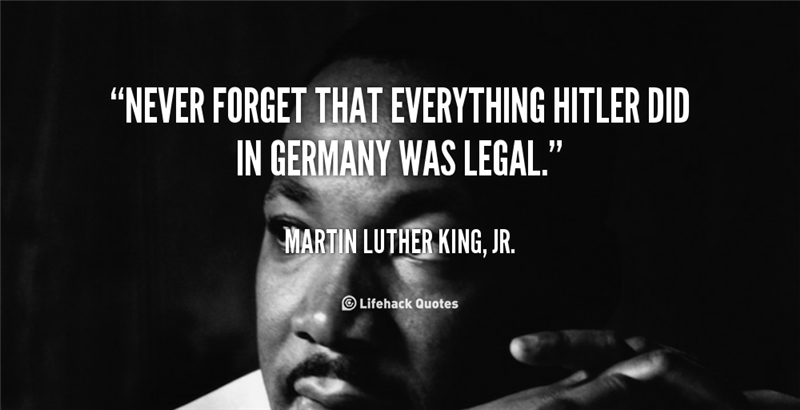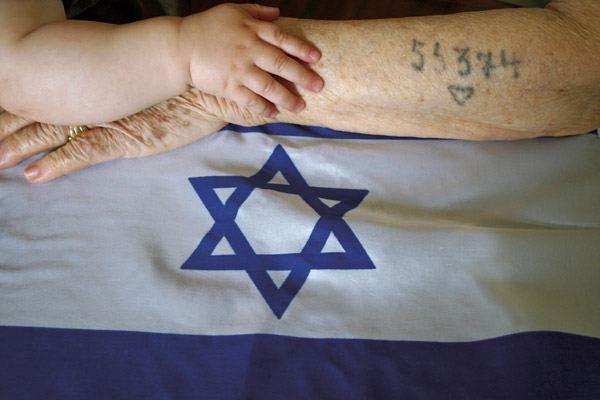 Holocaust Research Project

1. Find your topic on this website and follow the note taking suggestions on your assignment sheet:

United States Holocaust Memorial Museum

2. Explore the reference resources available in the library for further information

3. Organize your notes into an outline. Here are some example expository outlines that might help:

Expository Essay Outline 1

Expository Essay Outline 4

4. Still stumped? Review these sample expository essays:

5. Would you like to learn more about this topic? Access a list of historical fiction and narrative non-fiction novels about the Holocaust and other World War II topics in the library by:

a. Selecting Destiny from the left-hand side bar of the Library Website

b. Selecting "Heatherwood Middle School"

c. Logging into Destiny in the upper right-hand corner (the same way you log in to the computer)

d. Selecting "My Info", the third tab on the top

e. Selecting "Resource Lists" on the left-hand side bar

f. Selecting "Holocaust & WWII Book List"