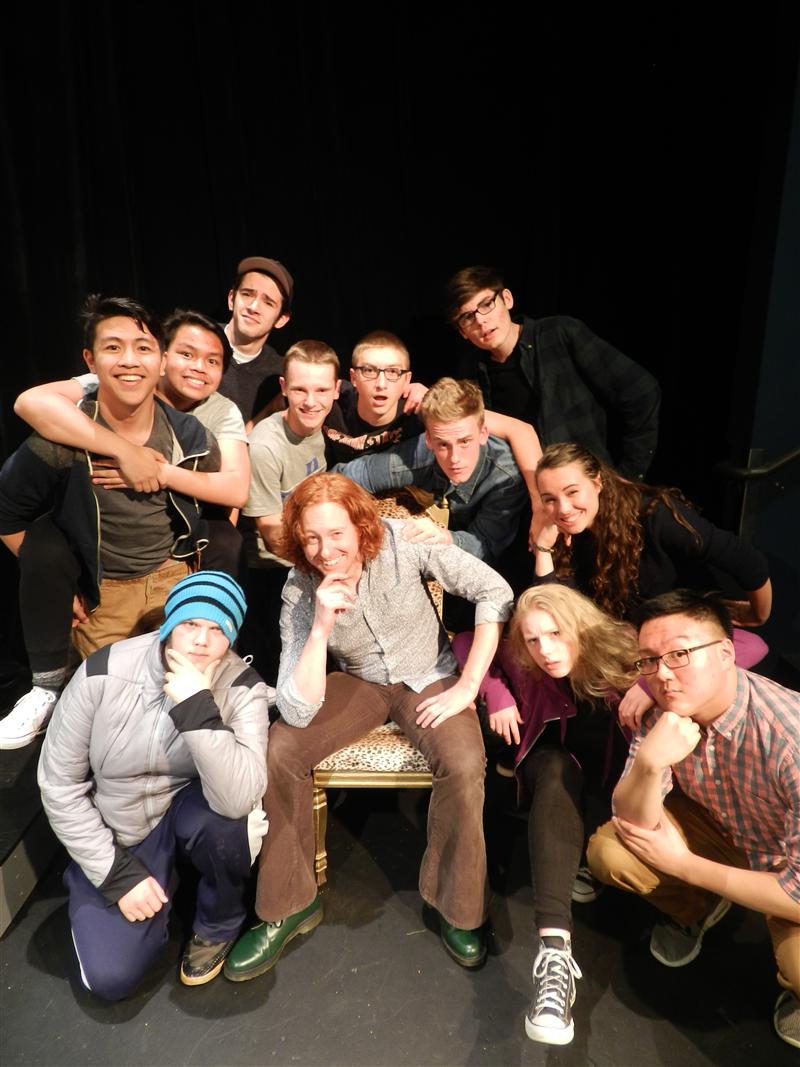 THE GULL-A-BULLS IMPROV TEAM

What is improv you may ask?

Improvisational Theatre is often called improv or impro; a form of theater where most or all of what is performed is created at the moment it is performed. It is exciting, dynamic, and an amazing opportunity to connect with others and form a strong community.

When do we meet? Here is our schedule!