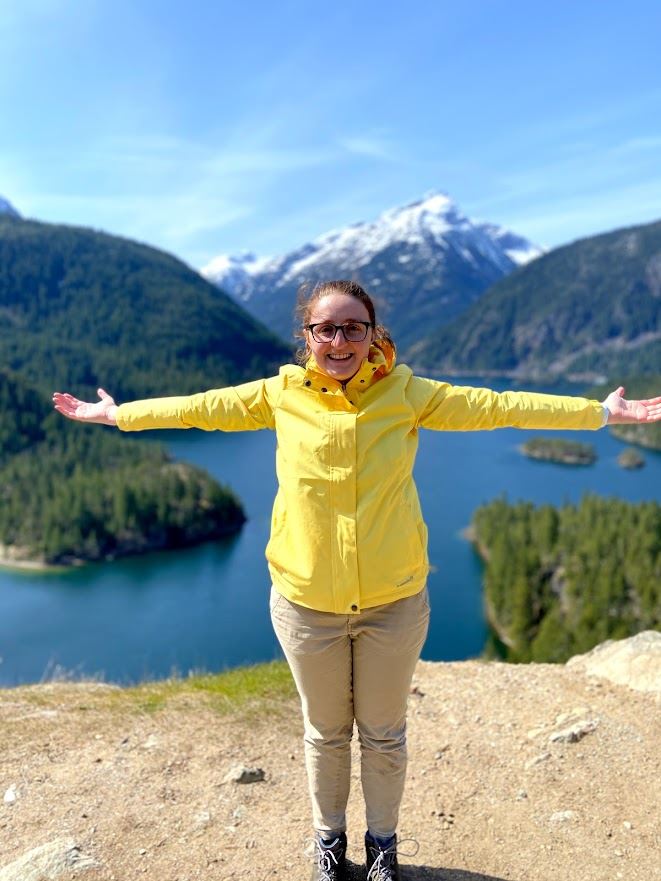 ʔi, ti dsyaʔyaʔ. This means 'Hello friend' in Lushootseed language which is the native tongue of the Coast Salish peoples. I welcome you to my classroom using this greeting because the work we will do this year would not be possible without the Coast Salish peoples land we inhabit today.
Welcome
Welcome to another fantastic year!
I am very excited to have your student in my class this year and am looking forward to a year full of learning, growth, and development. Please do not hesitate to contact me by phone or email if you have any questions or concerns. Let's have a great year!

Jenna Pratt
425-385-6422
Remind will be our main form of communication this year. To access your student(s) class click the link below:

Please feel free to read through the early draft of the course syllabus.