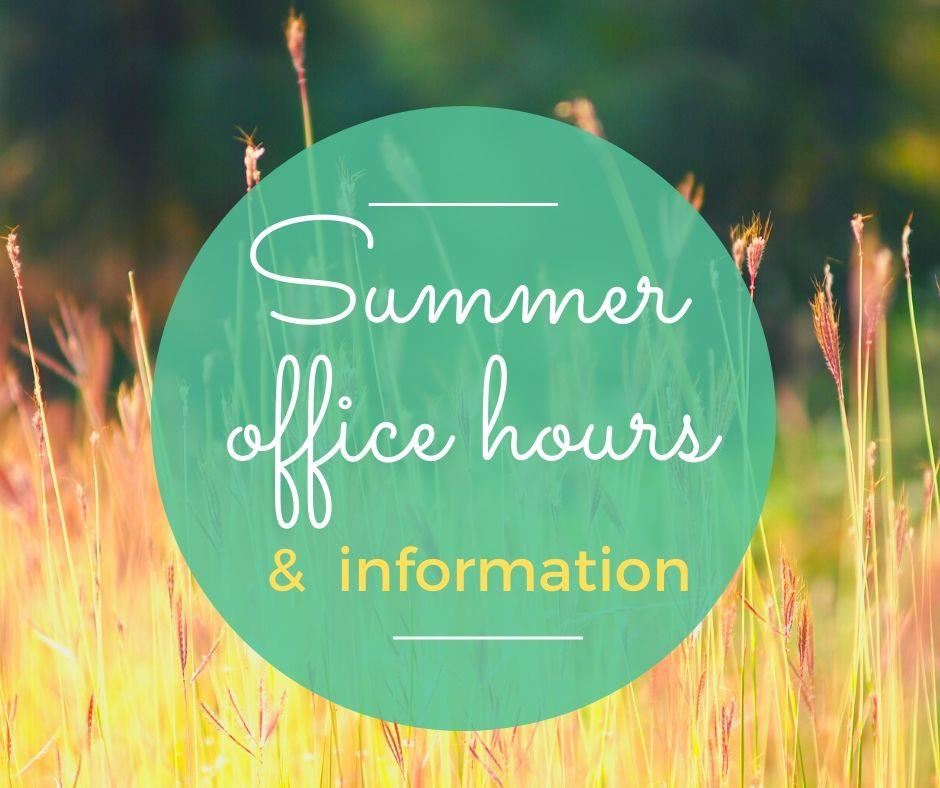 SUMMER OFFICE HOURS
Because of Covid-19, the school office will be closed on June 30 and is planning to reopen on August 17, 2020.
Summer hours: Aug. 17 - Sept. 8 | No set hours - please leave voicemail
Official Transcripts for the Class of 2020 will be sent out by the Registrar to colleges on July 1st. Colleges are aware of the delay due to COVID-19. Diplomas will be mailed home for the class of 2020 for graduates with no fines. Click for more information on transcript requests during summer break.