2023-24 AP Exam Information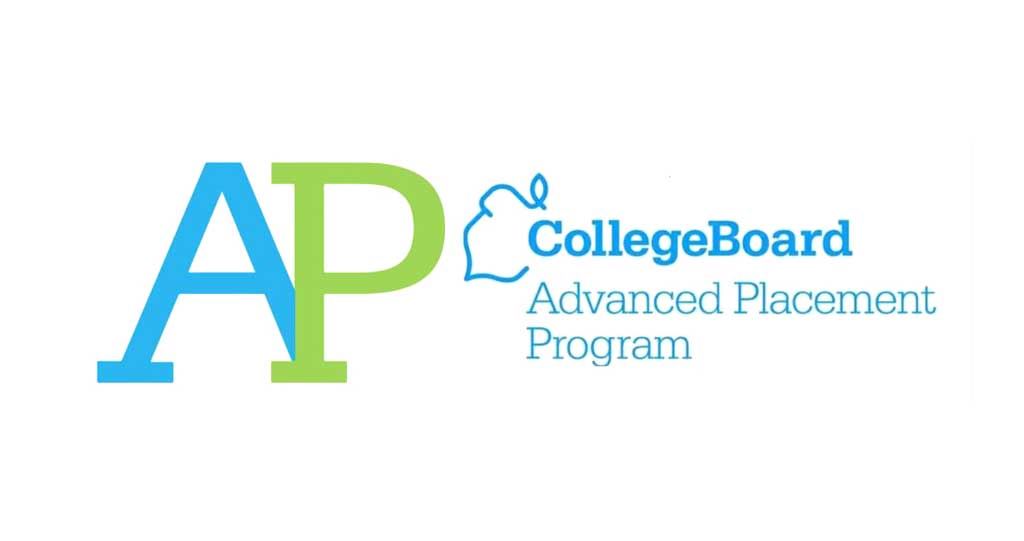 AP Exam Scores
Scores from the spring 2023 AP exams are scheduled for release by CollegeBoard on Tuesday, July 5th to student accounts.

Note that students who participated in the late/alternate AP exams may experience a delay in score release.

Log in to your CollegeBoard AP student account to view AP exam scores!
What is Advanced Placement?
Advanced Placement is a CollegeBoard program which offers college-level curricula and examinations to high school students.
American colleges/universities may grant course credit to students with an AP exam score 3+.
AP courses are dual credit, meaning they can also be used to fulfill high school credit graduation requirements if a student earns a C+ or greater both semesters.

Please refer to the Everett SD course catalog for all AP classes offered!