EHS 2022 - 23 PSAT/NMSQT and SAT Information
Who is taking the PSAT at EHS?

All 10th graders may participate at no cost! The PSAT/NMSQT is voluntary and students are not required to test.

What type of test is the PSAT?

The Preliminary SAT (PSAT) / National Merit Scholarship Qualifying Test (NMSQT) is a practice version of the SAT. If a student scores high enough, they may qualify to receive a National Merit Scholarship.

Total testing time is about three hours, and there are four timed sections with breaks between: Reading, Writing/Language, and Math (with and without calculator).

When is the PSAT at EHS?

Wednesday, 10/12/2022 from 7:30am to 11:00am.

Note the PSAT is a timed section test and students cannot leave early! Once the test begins, all students must remain in their testing room until the last section is completed.

No make-up PSAT will be offered at EHS; if a student is absent on test day, they may participate in the fall 2023 PSAT as an 11th grader.

Where is the PSAT at EHS?

Exact location is TBD mid-September, but testing will take place on the EHS campus - check back for updates in September 2022!

How can students sign-up for the PSAT at EHS?

All 10th graders have been automatically registered for the PSAT at no cost! No action is needed unless a student does not want to participate.

Please contact EPS Special Services, your case manager or counselor if you have questions about testing accommodations.

Why should I take the PSAT?

Students who plan to take the SAT as 11th or 12th graders should participate in the PSAT/NMSQT.

WA public universities no longer require SAT scores for admissions, but qualifying SAT scores may be used to meet Everett Public Schools graduation requirements and/or recover 1.0 credit of high school English and/or math.

PSAT Practice Resources

Share your interests to be matched with colleges

Research scholarship and financial aid opportunities, including for NMSQT
SAT FAQ
When is the SAT?

The EHS Spring 2023 SAT School Day is Wednesday, March 22nd, from 7:30 to 11:00am. There will be a late start for non-testing 9th, 10th and 12th graders with a modified bell schedule - check back in January 2023 for updates!

A make-up SAT will be offered on Wednesday, April 14th without a late start; participating students will miss regular EHS classes to test.

Please visit the College Board website for additional SAT dates. Note that students testing outside of EHS SAT School Day are responsible for their own transportation to the test center and the cost of registration (fee waivers are available upon counselor's request).

Who is taking the SAT?

All 11th graders are automatically registered for spring SAT School Day at no cost. It is a voluntary test and participation is not required.

No action is needed unless a student does not want to take the SAT - please email the EHS Assessment Coordinator to remove your name from the list of SAT participants.

The SAT is typically taken prior to December of a student's senior year, depending on the deadlines for the colleges/universities or scholarships to which they are applying. Many institutions have priority admission deadlines in October or November, with final admission deadlines in January through March. As of May 2021, Washington public universities no longer require SAT or ACT scores for admissions, scholarship eligibility, or course placement.

Qualifying SAT scores can be used to meet high school graduation requirements and/or recover 1.0 credit of high school English or math.

What is the SAT?

The Scholastic Aptitude Exam (SAT) measures reasoning and critical thinking skills students need to succeed in college or a career. It is a timed, pencil and paper test administered by CollegeBoard-trained proctors; all students will be assigned a seat in a specific testing room, whether at a CollegeBoard test center or during EHS SAT School Day.

The SAT has three components and four sections -- below is the standard timing:

Reading

, 65 minutes + 52 passage-based multiple-choice questions

Writing & Language

, 35 minutes + 44 multiple-choice questions

Math

, 80 minutes + 58 total questions (45 multiple-choice, 13 student-produced responses)

No Calculator, 25 minutes + 20 questions
Calculator, 55 minutes + 38 questions

If a student has test accommodations that are approved by the CollegeBoard, they may be seated away from distractions or in a room with fewer testers; some students are allowed use of a basic 4-function calculator on the "No Calculator Math" section. Students with approved "time-and-a-half" will receive +50% on the applicable test sections, up to the entire test; if a student has +50% on all sections, they will be taking the SAT for 5 hours total.

Note there is no longer an SAT essay section! The SAT will be delivered digitally starting in 2024.

Why is the SAT important?

As of May 2021, Washington public universities no longer require SAT or ACT scores for admissions, scholarship eligibility, or course placement. Note that private higher education institutions and those outside Washington state may have different application requirements or considerations for admissions.

In Everett Public Schools, qualifying SAT scores (410+ in Reading, 430+ in Math) may also be used to:

Meet a graduation pathway in English and/or Math, per WA OSPI high school graduation requirements.

Demonstrate competency-based credit recovery for a previously failed English or Math course.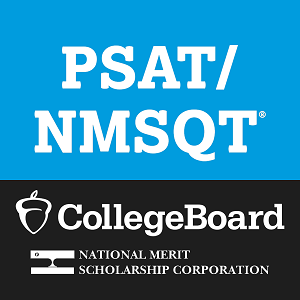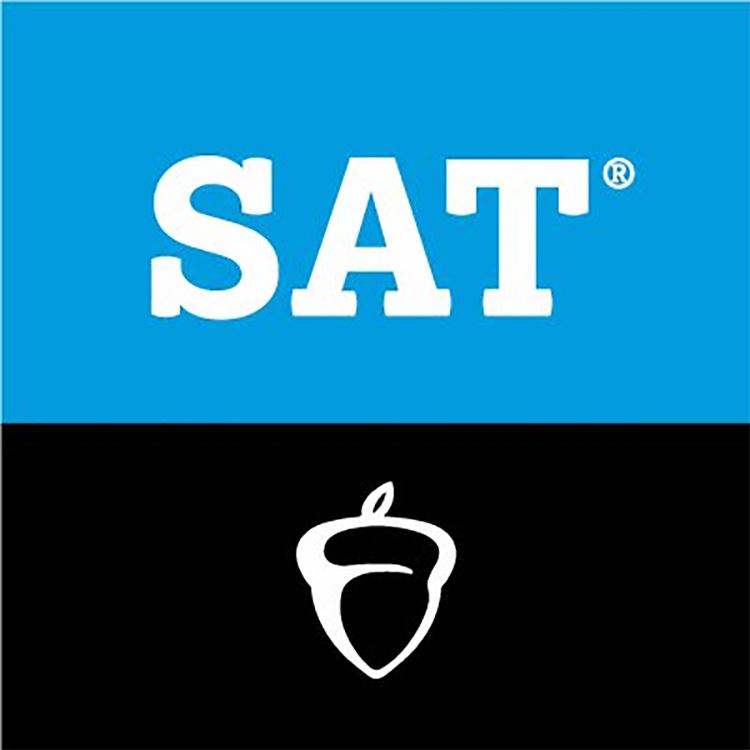 Please direct questions about the PSAT/SAT to the following: