JHS Cordially invites ALL students and parents to attend

High School & Beyond Family Night

College & Career Fair (in the Gym): 5:30 - 7 PM

Session 1: 6:30 - 7:00 PM

Session 2: 7:05 - 7:35 PM

Where? JHS upstairs classrooms, Library & Commons

What? Visit representatives at the Career & College Fair, and attend 2 breakout sessions that support your student's goals.

---

October 2022: HS & Beyond Night Program (October 11, 2023 program will be posted in the fall)

2023 Breakout Sessions (session PowerPoints will be added as soon as they are available):

9th & 10th Grade Family Session: High School 101

12th Grade Family Session

4-year College/Univ: Finding the Best College for You

AP, College in the HS, Dual Credit: Earn College Credits in HS!

Financing your Education

Navigating Next Steps for Students with Disabilities

Sesiones para Familias: Navegando el Sistema Educativo

---

Childcare: Provided in JHS Annex Gym by JHS Key Club

Interpreter Services: Provided in JHS Gym by the JHS Multilingual Student Ambassador Service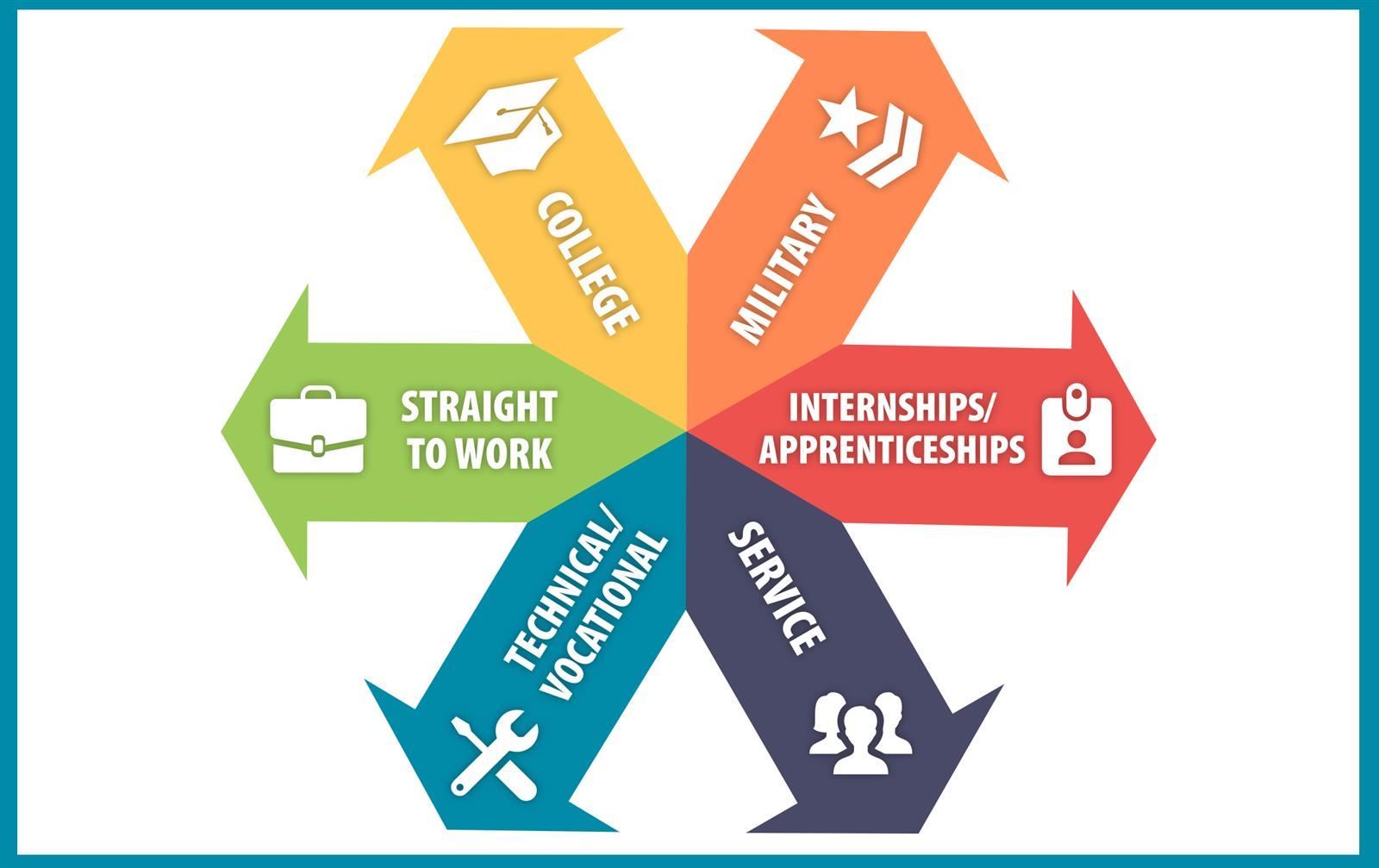 Save the Date:

Oct. 11, 2023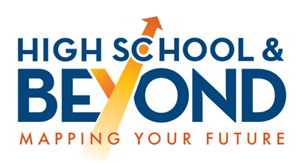 2022 College & Career Fair Booths: (2023 booth info will be posted in the fall)

Aerospace Joint Apprenticeship Committee (AJAC)

Altasciences Preclinical Seattle

Arizona State University

Cascadia College

Central Washington University

Chef/Caterer

Cornish College of the Arts

Defense Attorney at DUI Heros

DigiPen Institute of Technology

Dept. Vocational Rehabilitation: Transition

Edmonds College

Edmonds College/Adv. Manufacturing Skills Ctr/WA Aerospace Training & Training Center

EPS Worksite Learning, Everett Career Link, CTE

Everett Community College

Everett Community College - AMTEC

Finishing Trades Institute NW

Gonzaga University

Grand Canyon University

Human Resources Specialist

Intervention Specialist at JHS EPS

Jostens

Lake Washington Institute of Technology

Northwest College of Art & Design

Northwest University

Ocean Research College Academy at Everett Community College

Orientation & Mobility Specialist at EPS

Park Ranger

Professional Artist

Real Estate Agent/Broker

Saint Martin's University

School Psychologist at JHS EPS

Seattle Pacific University

Seattle University

Shoreline Community College

Skagit Valley College

Sno-Isle TECH Skills Center

Spectrum Center School of Massage

Trinity Western University

United States Marines

University of Chicago

University of Portland

University of Redlands

University of Washington - Seattle

University of Washington-Bothell

US Army

Washington Army National Guard

Washington State University Pullman

Western Oregon University

YMCA of Snohomish County

Youth Maritime Training Association

… and more!!