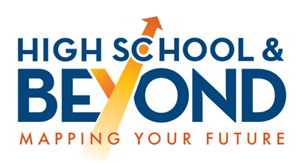 The High School and Beyond Plan is a Washington State graduation requirement. As an important step in transitioning to life after high school, the High School and Beyond Plan helps students focus on setting goals, as well as preparation and readiness for future work, career and/or college.

Starting in middle school, students work with their families and school staff to develop their High School and Beyond Plan. Students continue to revise their plan each year through middle school and high school as their interests and/or goals change.
HS & Beyond Counseling Lessons
Breakout Session PowerPoints (coming soon!):

9th & 10th Grade Family Session: High School 101

12th Grade Family Session

4-year College/Univ: Finding the Best College for You

AP, College in the HS, Dual Credit: Earn College Credits in HS!

FAFSA/WASFA planning/support (for senior families)

Financing your Education

Navigating the College Application Process

Navigating Next Steps for Students with Disabilities

Sesiones para Familias: Navegando el Sistema Educativo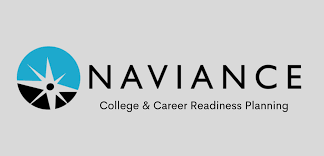 What is Naviance?

Naviance is our district's online tool for creating personalized High School and Beyond Plans, including setting personal goals, planning for college and careers, searching for colleges and training programs, developing financial plans, and exploring careers based on skills and interests.

Naviance is accessible to middle school and high school students and their families. School staff provide lessons beginning in 6th grade extending through their senior year, to help students access the tools in Naviance and explore their post-secondary options based on their personal interests.

To access Naviance, click here
It can be challenging to figure out where to go and who to go to when you need help navigating your way through the exploration of your post-secondary options. The resources below provide links to additional information that may be helpful throughout the year. Check back often as things are constantly updated!

Need more help Navigating Naviance Student?

Check out the "how to" videos for everything from logging on to requesting transcripts and locating scholarships!

Links to helpful resources for students and families!

There is so much information and it is sometimes difficult to know where to go to find what you need. Check out these links to resources to help you navigate your senior year.