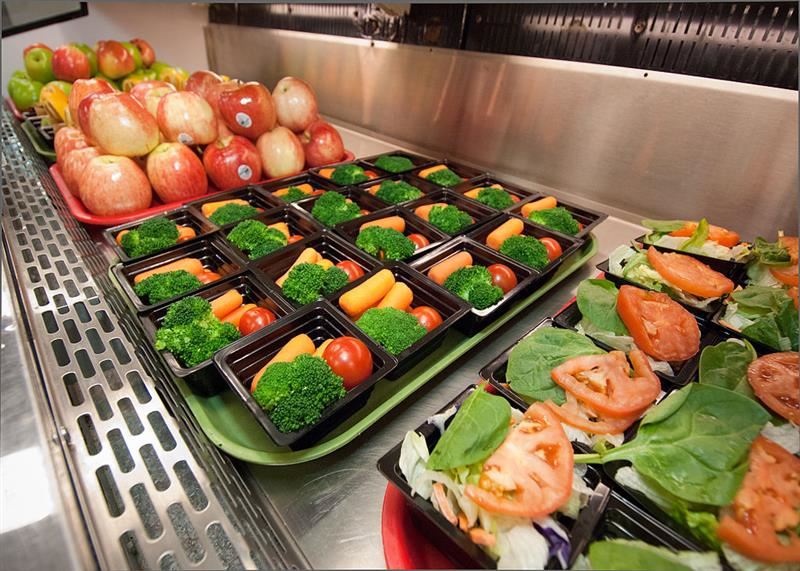 Frequently Asked Questions
What is on the breakfast and lunch menu?

How much do school meals cost?

Since meals are free, do I still need to complete a free & reduced application?

How do I complete a free/reduced meal application?

What if my child has special dietary needs?

What if my student is vegetarian?

Where can I find nutritional information about school meals?

What if my child can't drink milk or has a medically diagnosed food allergy?

What happened to money left in my student account?