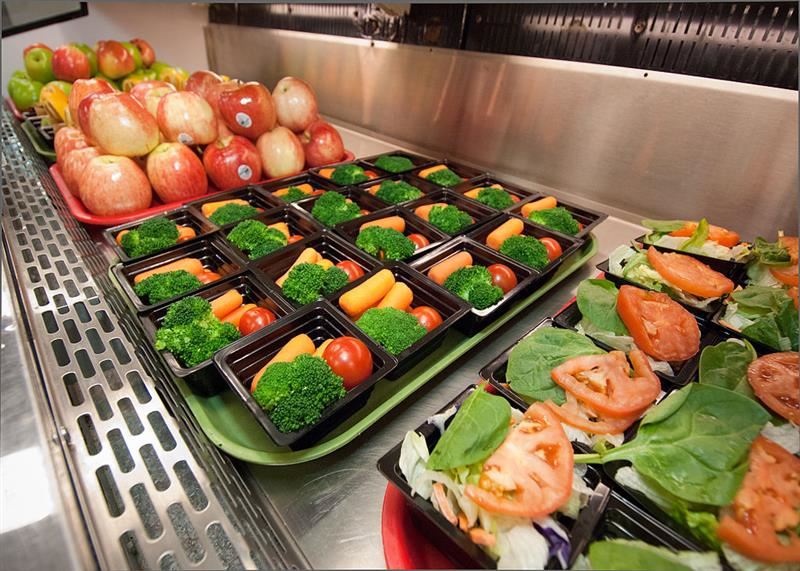 Frequently Asked Questions
Do we need to pre-order our meals every week?

Can I pick up a meal kit if I didn't pre-order?

Do I have to pick meals up at the school my student is enrolled in?

Who can pick up the meals?

What if my child can't drink milk or has a medically diagnosed food allergy?

Can I receive a meal kit for a child that does not attend Everett Public Schools?

When can I pick up meals?

What if I can't make my pick-up time or location that I originally selected?

How do I complete a free/reduced meal application?

What is included in a meal kit?

Why does the menu look different than what I received?

What should I do if I'm missing something from my child's meal kit?

What is free/reduced application and how do I get one?