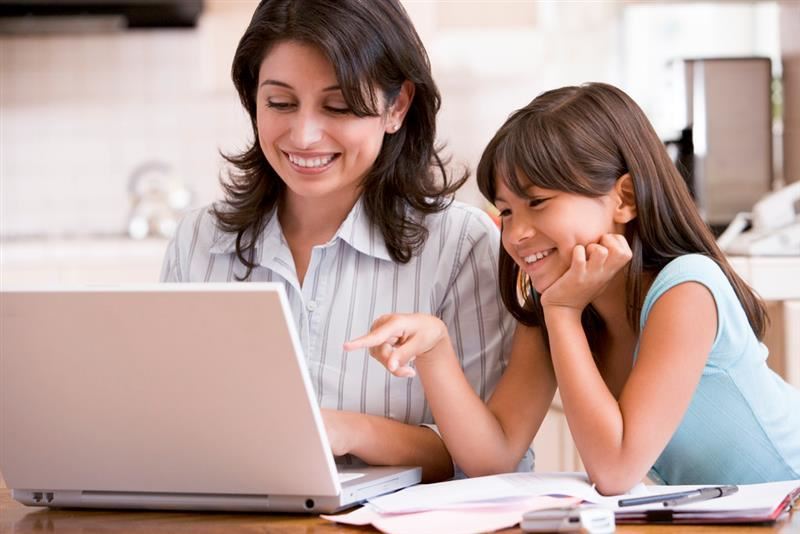 Frequently Asked Questions
How does the free download for Office 365 work while my student is enrolled in Everett Public Schools?

How do we check out a computer or get help if our student's computer is not working?

What can we do to try and solve computer challenges before contacting the district for support?