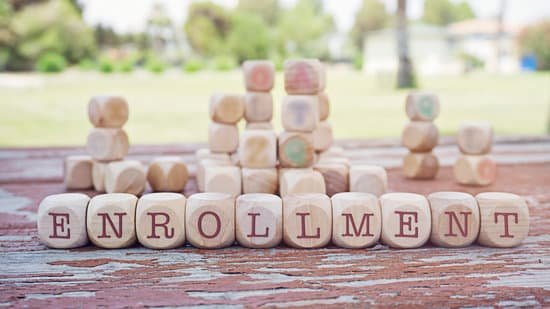 Frequently Asked Questions
How do I submit an online enrollment application?

How do I complete the annual update?

What if I need to complete Annual Update or Enrollment Forms for more than one student? Do I need to do this for each child?

What if I have forgotten my password for Home Access Center?

Can I switch schools after I have enrolled?

Do I have to answer all the questions?

What if I make a mistake while filling out an Update or Enrollment form?

What if do not know what a question on the form is asking?

What are the next steps after completing entering information into an Enrollment or Update form?

How do I continue an online form that I have already started?

What if I do not see the link in Home Access Center to complete an Annual Update?