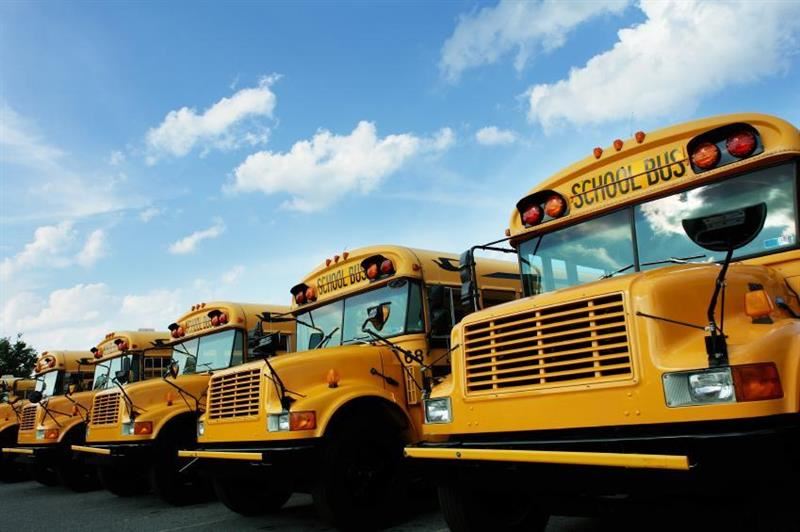 Frequently Asked Questions
Who can ride a school bus?

What are the behavior expectations of students using district transportation?

What are the responsibilities of the Everett Public Schools Transportation Department?

Who is Durham School Services?

How is transportation impacted when weather is bad or when there are unforeseen hazards on a bus route?

Who should I call with busing questions?

Who should I call in case of emergency?