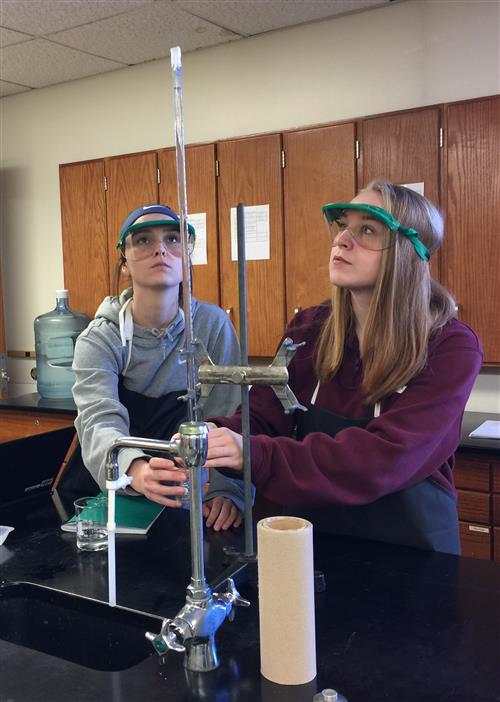 Science and Engineering For Each Student
Everett Public Schools hosts a district-wide science and engineering program, supporting science and engineering curriculum and programs across all grades and schools.
Transition to the Next Generation Science Standards (NGSS)

The NGSS were developed by states, for states. The NGSS identify scientific and engineering practices, crosscutting concepts, and core ideas in science and engineering that all K-12 students should master in order to prepare for success in college and 21st-century careers. For more information about the science and engineering standards, please visit the Communicating About the Standards on the NGSS website.
Evergreen Middle School Science Lab