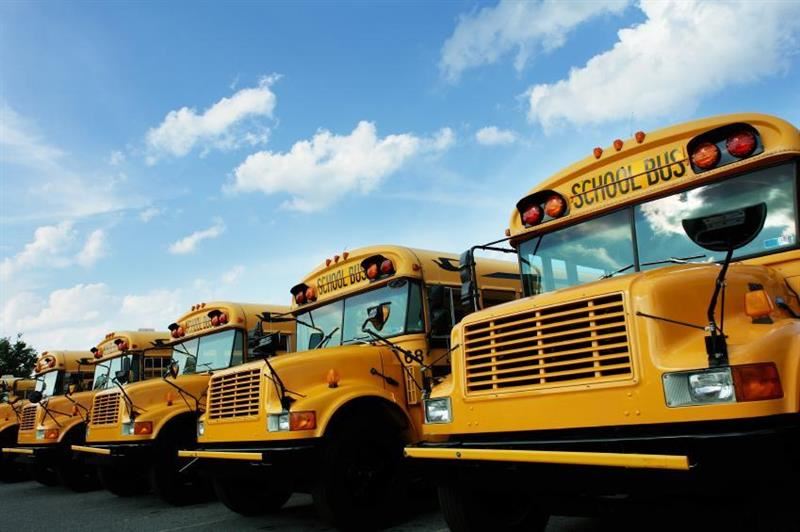 Call Center Available!

August 30 - September 24

7:30 a.m. - 4 p.m.

425-385-4144

We are working with Durham Bus Services to prepare for school!

Thank you for your patience the first week or two as we ensure our routes are correct. Last minute changes may increase wait time when picking up or dropping off students.

Click to learn when to stop for a school bus. If there is any doubt, always stop!
Frequently Asked Questions
Who can ride a school bus?

What are the behavior expectations of students using district transportation?

What are the responsibilities of the Everett Public Schools Transportation Department?

Who is Durham School Services?

How is transportation impacted when weather is bad or when there are unforeseen hazards on a bus route?

Who should I call with busing questions?

Who should I call in case of emergency?