2016 Capital Bond and Levy Projects
Return to Headlines
Gateway Middle School roof replacement (completed)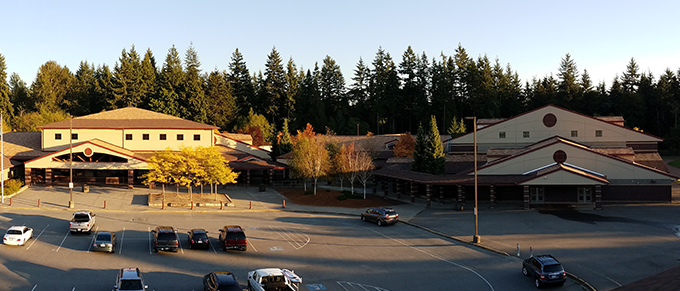 The roofing project included the removal of the existing roofing on all buildings; and installation of new composition shingles, flashing, sheet metal and gutters.
| | | | |
| --- | --- | --- | --- |
| | Location | | 15404 Silver Firs Drive, Everett, WA 98208 |
| | Architect | | Rolluda Architects |
| | Contractor | | Kassel & Assoc., Inc. |
| | Estimated project cost | | $2,000,000 |
| | Estimated completion | | Fall 2017 |
Sept. 12, 2018
All work was completed on 9/4/18.
Mar. 1, 2018
The architect is coordinating with the contractor to schedule the final back check of the punch list. The roof leak issue remains unresolved and legal counsel is advising on our next step(s).
Feb. 1, 2018
Only a few punch list items remain. It has been determined that there is a systemic problem with water coming through the new shingles and onto the underlayment (tar paper). In some places water has made its way through the underlayment and into the building and those areas have been tarped. The general contractor has been notified and the shingle manufacturer is investigating the problem.
Oct. 12, 2017
Work is substantially complete and the school resumed operations on schedule. The punch list work is nearly complete.
Aug. 10, 2017
Work is progressing on schedule; all demolition is done, and shingling is well underway. Nearly all issues discovered to date were anticipated with remedies provided via the design documents. The project is on schedule for substantial completion at the end of August, as planned.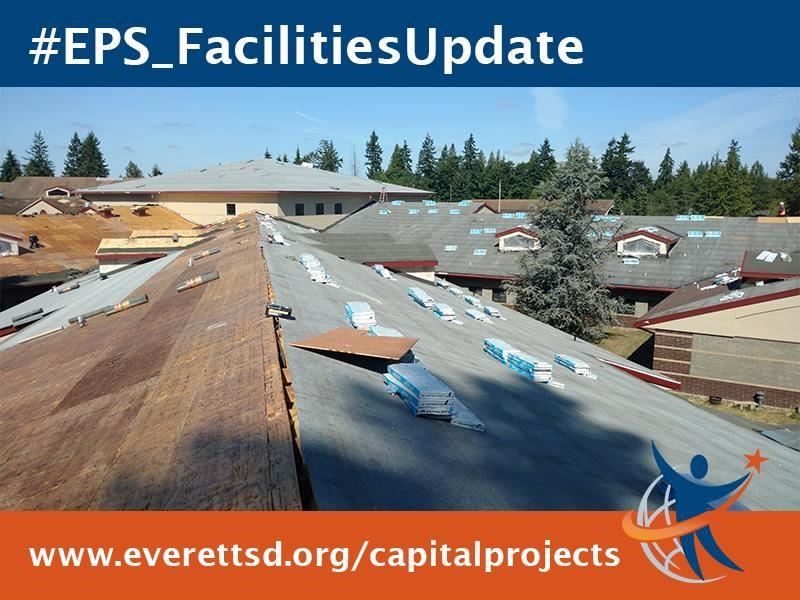 July 17, 2017
Crews are really making progress on the roof replacement at Gateway Middle School! Did you know there's around three acres of roof at Gateway? That's bigger than two football fields!
June 8, 2017
The general contractor, Kassel & Associates, is under contract. The pre-construction meeting was held May 4, 2017. All permits are either in hand or available for pickup. Construction is under budget and on schedule for work during the summer of 2017.